Coolidge Corner
Anyah Lee Fine Art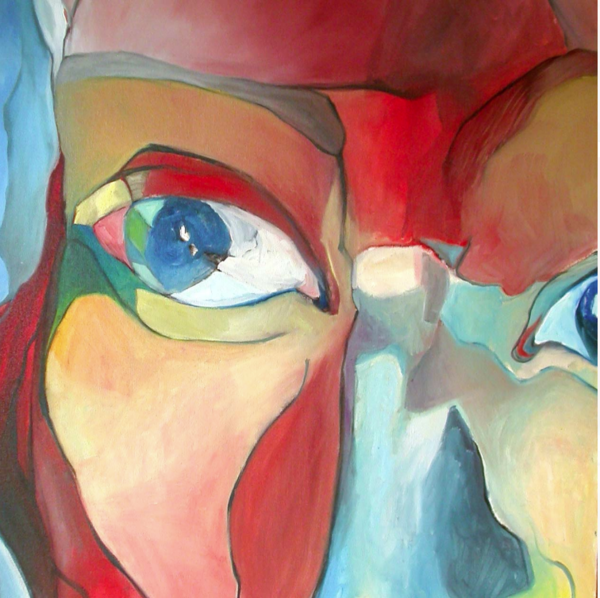 Anyahlee has spent the bulk of her artistic career as a community artist, developing, revitalizing and directing art-based nonprofit programs in both DC and Metro Boston. She has worked with diverse communities to express social justice issues and to celebrate community identity through art, both in the studio and in public spaces.
In conjunction with art, she has many years' experience as a professional guardian; advocating and coordinating care for elders with complex medical issues. Currently her focus is on developing a jumpstart design firm that will house its own brand while developing marketing identity and creative strategy for new and existing businesses; serve as a platform for collaboration with a wide range of talents nationally and globally. A
LL WORK ON DISPLAY AT JP LICKS IS FOR SALE BY THE ARTIST
Original work is also available for sale as artist prints.
Contact the artist directly for inquiries