Coolidge Corner
Hank Fay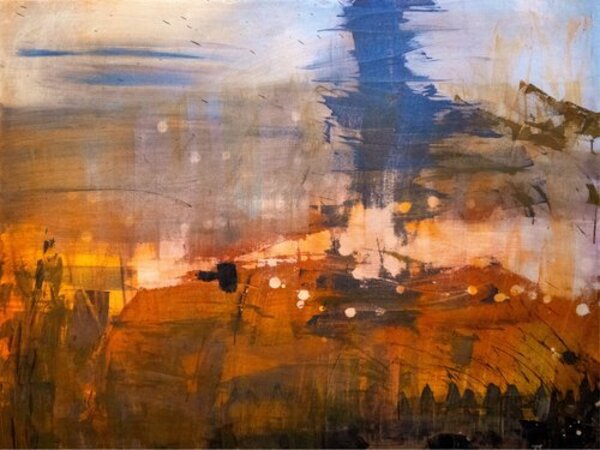 Hank Fay is a contemporary artist living and working in Boston, painting large format
abstract landscapes. Hank recently completed his BFA in Painting as a mature student. His
sophisticated palettes and esthetics create works well suited to curated homes and public
spaces.
Learn more about his art and purchase prints on his website or follow hiim on Instagram: @hank.fay.