Harvard Square
Anja Calise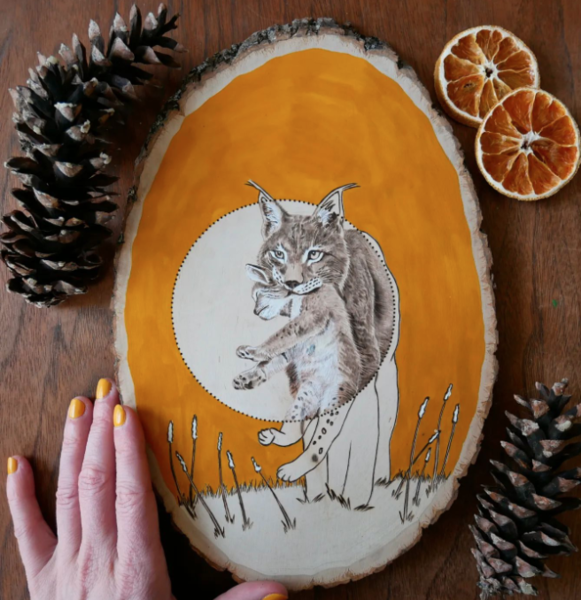 I was born and raised in Northern Germany and have had an affinity for colors for as long as I can remember. At age 11 or so I begged my mom to send me to art classes and she did. The local art school was not in our price range, but she found this wonderful elderly Rumanian lady who invited kids to her home to do art. She became my art mentor and sort of grandma.
When the pandemic hit and I clearly needed something to soothe my soul I rediscovered my joy in being creative. For the first time in years, I was able to freely sketch and let flow out of me whatever needed to get expressed. Now, I do art almost daily and I am so grateful for that.
Being an artist it turns out is not a choice, but just a part of my identity no matter with what job I actually pay my bills.
To learn more about Anja, visit her website or visit her on Instagram @calisanja