Featured Frappes & Smoothies
Wild Turkey Bourbon Frappe
Frappes
Smoothies
Fruit Smoothie
Blueberry, Raspberry, Strawberry-Banana, Pineapple-Coconut, Mango-Raspberry
Dairy Free Drinks
Other Beverages
Specialty Treats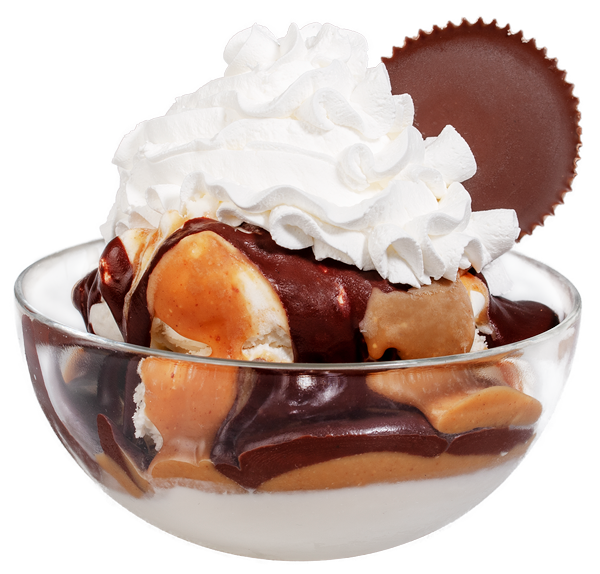 Peanut Butter Cup Sundae
Vanilla ice cream topped with our Homemade Hot Fudge, Peanut Butter sauce and fresh whipped cream, with a Reeses® Cup.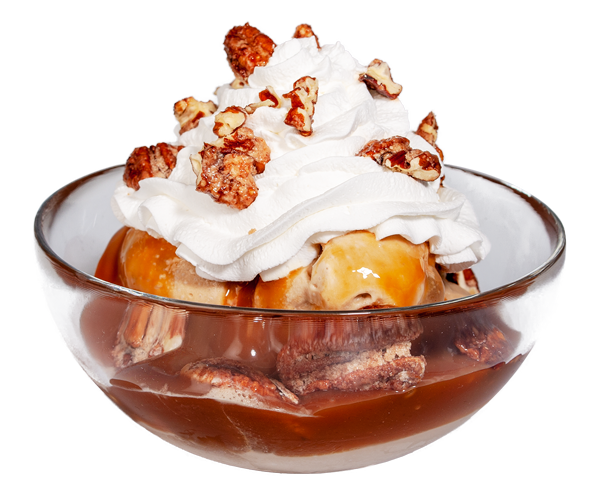 Salted Caramel Bourbon Sundae
This ice cream sundae will make you feel all warm and cozy inside. Wild Turkey Bourbon ice cream topped with warm salted caramel fudge, whipped cream and candied pecans.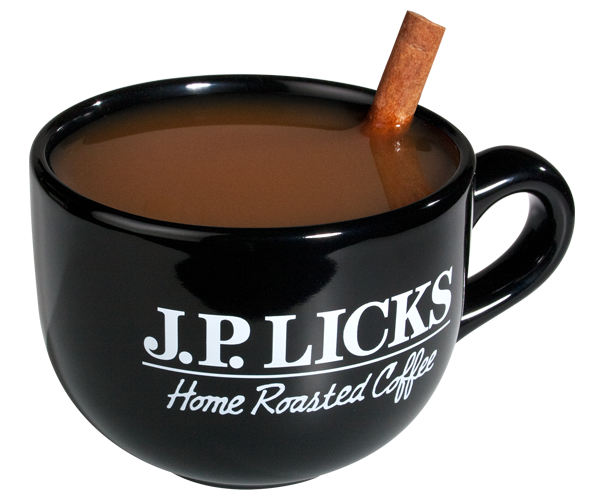 Hot Apple Cider
Warm yourself with a nice hot mug of cider and one of fresh baked goods, like a vegan apple turnover or fresh baked cupcake.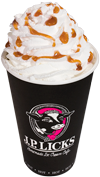 Maple Spice Latte
Delicious espresso beverage with the wonderful flavor of maple!