Featured Frappes & Smoothies
Frappes
Smoothies
Fruit Smoothie
Blueberry, Raspberry, Strawberry-Banana, Pineapple-Coconut, Mango-Raspberry
Dairy Free Drinks
Other Beverages
Specialty Treats
Raspberry Mango Sundae
Vanilla Ice Cream topped with Raspberries, Mangos, and Whipped Cream.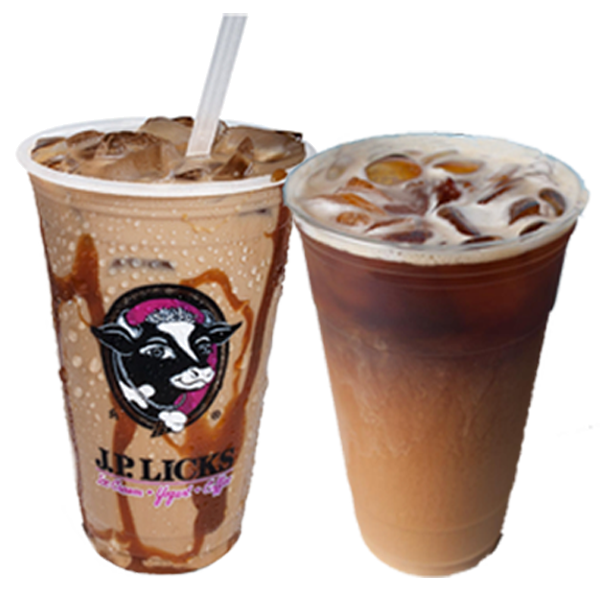 Iced Caramel Macchiato & Cold Brew
The warm weather is coming! We have a full menu of iced coffee and espresso drinks.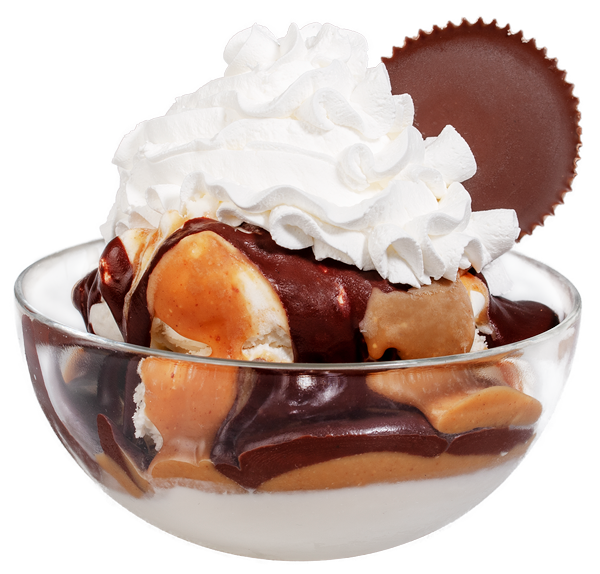 Peanut Butter Cup Sundae
Vanilla ice cream topped with our Homemade Hot Fudge, Peanut Butter sauce and fresh whipped cream, with a Reeses® Cup.