Featured Frappes & Smoothies
Toasted Marshmallow Chocolate Frappe
Frappes
Smoothies
Fruit Smoothie
Strawberry-Banana, Pineapple-Coconut, Mango
Dairy Free Drinks
Other Beverages
Specialty Treats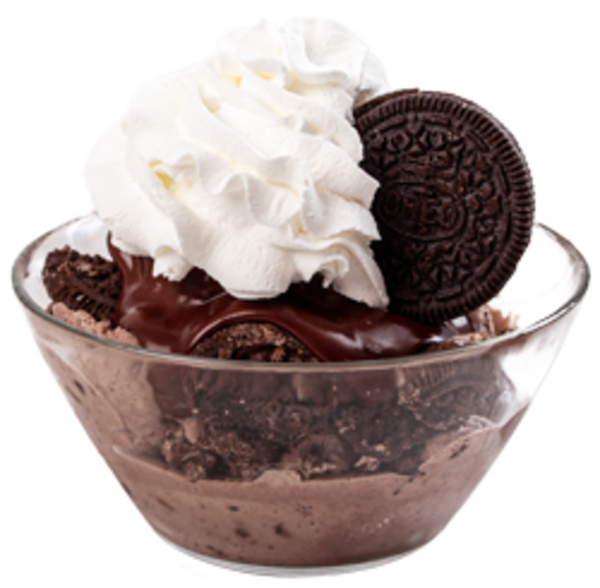 Cookies 'n' Cream Sundae
Cookies 'n' Cream ice cream with cookie crumble, fudge, whipped cream, and whole Oreo®.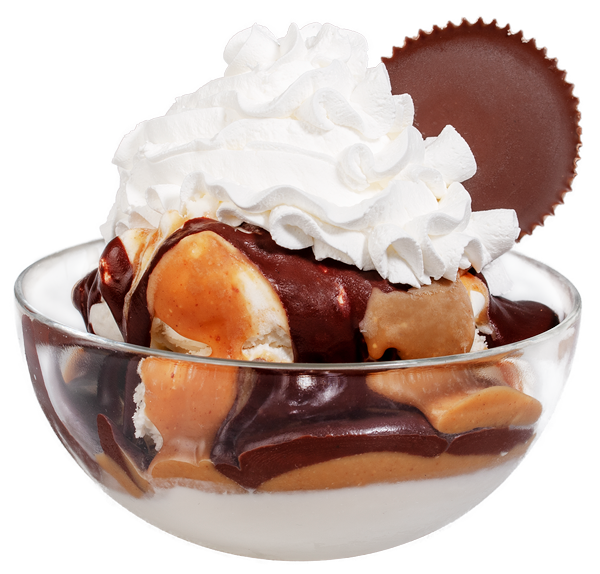 Peanut Butter Cup Sundae
Vanilla ice cream topped with our Homemade Hot Fudge, Peanut Butter sauce and fresh whipped cream, with a Reeses® Cup.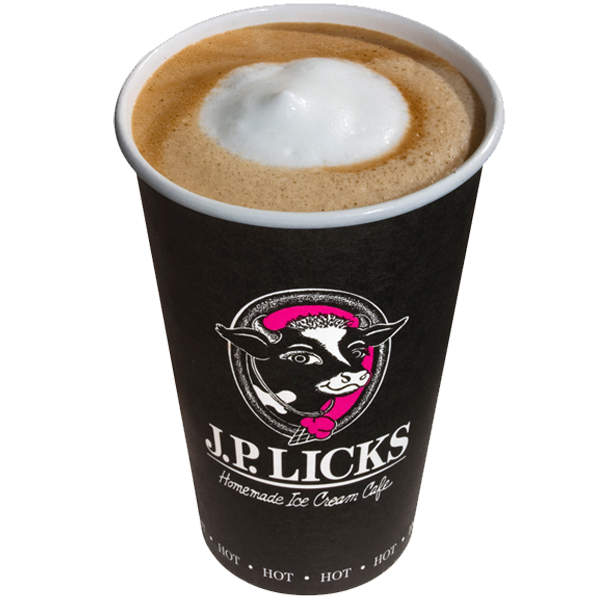 Mint Mocha
Two espresso shots, steamed milk, chocolate & mint syrup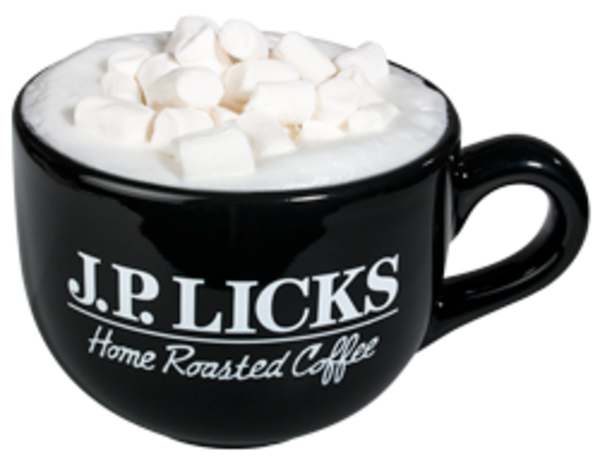 Toasted Marshmallow Hot Chocolate
Choose regular or white hot chocolate with a shot of toasted marshmallow syrup - so good!