Featured Frappes & Smoothies
Dairy Free Chocolate Coconut Frappe
Made with Coconut Milk
Frappes
Smoothies
Fruit Smoothie
Blueberry, Raspberry, Strawberry-Banana, Pineapple-Coconut, Mango-Raspberry
Dairy Free Drinks
Other Beverages
Specialty Treats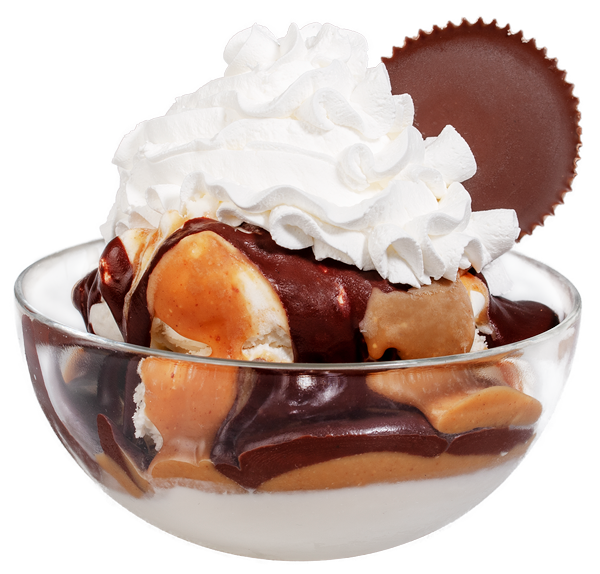 Peanut Butter Cup Sundae
Vanilla ice cream topped with our Homemade Hot Fudge, Peanut Butter sauce and fresh whipped cream, with a Reeses® Cup.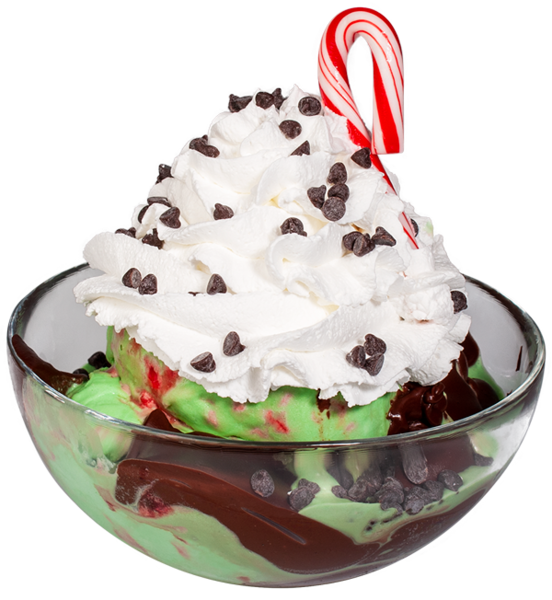 Candy Cane Sundae
You can choose to be naughty or nice, with Santa's Candy Cane or the Grinch's Candy Cane ice cream in a sundae with hot fudge, chocolate chips, whipped cream and a candy cane.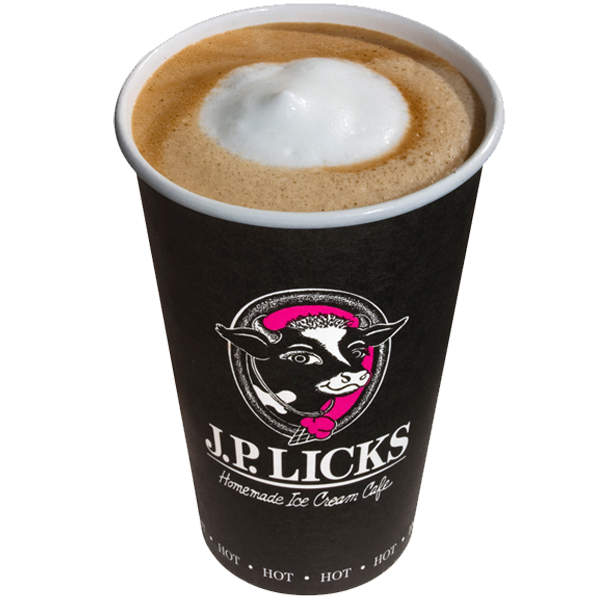 Mint Mocha
Two espresso shots, steamed milk, chocolate & mint syrup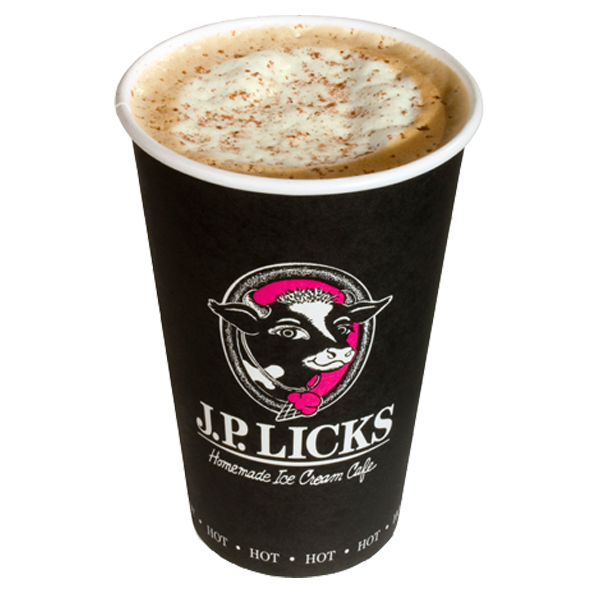 Egg Nog Latte
Get cozy with this delicious warm latte made with your favorite holiday beverage.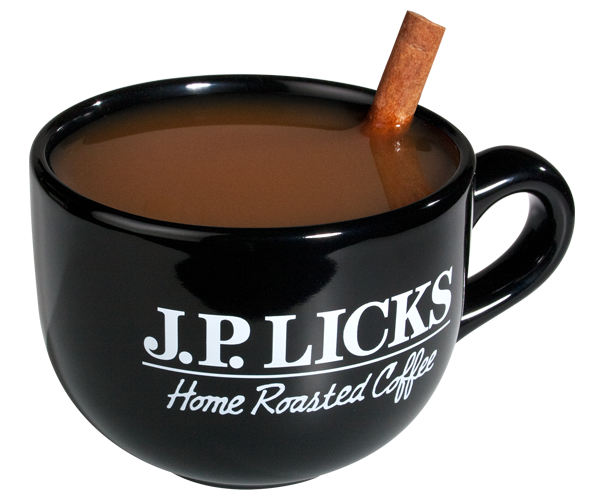 Hot Apple Cider
Warm yourself with a nice hot mug of cider and one of fresh baked goods, like an apple turnover or fresh baked cupcake.