Featured Frappes & Smoothies
Desert Pear Pink Drink (made with coconut milk)
Frappes
Smoothies
Fruit Smoothie
Strawberry-Banana, Pineapple-Coconut, Mango
Dairy Free Drinks
Other Beverages
Specialty Treats

Caramel Apple Sundae
Vanilla ice cream with spiced apple topping, warm caramel and whipped cream.
Peanut Butter Cup Sundae
Vanilla ice cream topped with our Homemade Hot Fudge, Peanut Butter sauce and fresh whipped cream, with a Reeses® Cup.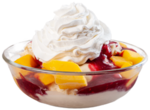 Raspberry Mango Sundae
Vanilla Ice Cream topped with Raspberry Puree, Mangos, and Whipped Cream.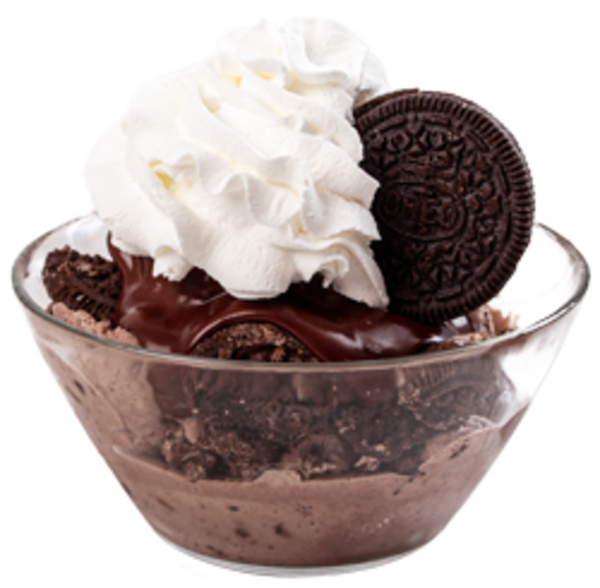 Cookies 'n' Cream Sundae
Cookies 'n' Cream ice cream with cookie crumble, fudge, whipped cream, and whole Oreo®.