South Bay- Wall One
Reba Saldanha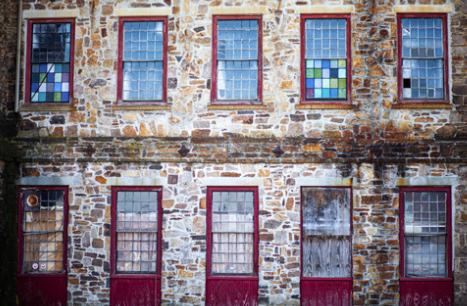 Reba M. Saldanha
I began photographing professionally during my undergraduate studies at Boston University. While in college, I interned at The Boston Herald and El Commercio of Quito, Ecuador. In 2001, I received a Bachelor of Science in Journalism with a double minor in Photojournalism and Spanish. From 2002 until 2011, I worked as a photojournalist for The Daily Item newspaper in Lynn, MA. Currently I run my own photography business in Andover, MA.
My client list includes Reuters, The Boston Herald, The New England Aquarium, Family Aid Boston, The Rappaport Center at Boston College, Discovering Justice, Central Catholic High School, Minuteman High School and the North of Boston Media Group including the Lawrence Eagle-Tribune, Portsmouth Magazine and The Andovers Magazine.
In addition to a national award from Popular Photography Magazine and regional awards from the National Press Photographer's Association for journalism, my wedding photography has been profiled by North of Boston Weddings Magazine and India New England. I am also a 2015 recipient of Best of Boston from thumbtack.com and a 2008 recipient of the Best of Boston Weddings by projectwedding.com Read a recent article about RebaPhoto in Boston Voyager magazine. As a portrait artist, I believe there is no better gift for the person who has everything. After all, the people who touch our hearts make us who we are.
Sometimes it is difficult to express our gratitude in words, but a unique portrait speaks for itself. Contact me to talk about your perfect family portrait and see more of my work on my website.
About "The Lawrence Mill Project," the series now showing at J.P. Licks, Dorchester: The historic mills of Lawrence have been repurposed and are revitalizing the city. Under their majestic facade lies a storied past. These mills are a point of civic pride for the city. Having stood for almost 200 years, they are a mainstay of our community. Perhaps as we look at this collection we can see ourselves as part of the greater community that surrounds these structures. We could try to understand our neighbor, instead of thinking we know them based on the language they speak or the clothes they wear. This understanding could lead to unity, and unity could lead to equality. From there, the possibilities are endless.