Boylston Street - Back Wall
Shante Mero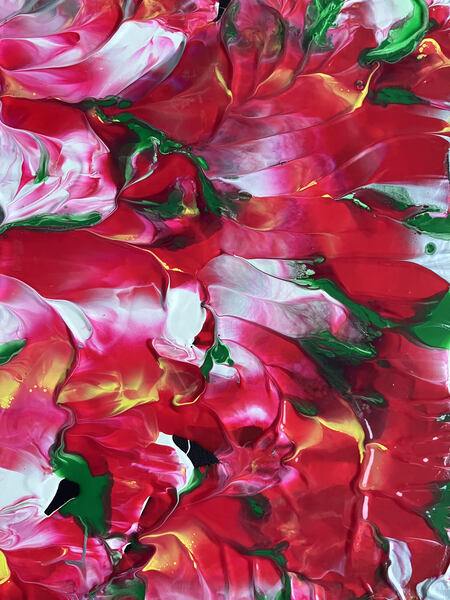 Shante Mero
I am a 33 year old photographer and artist from Boston. I love sharing my artwork and inspiring others.
I have been painting for close to half my life. Recently I have been published twice in Artells Magazine and I continue to promote my artwork
via social media and at local craft fairs. I am mostly self taught but I did take both Painting and Drawing in College.
I enjoy photographing nature, and experimenting with different photo and painting techniques.