Andover
LittleBigBit::Helena Picard Shevitz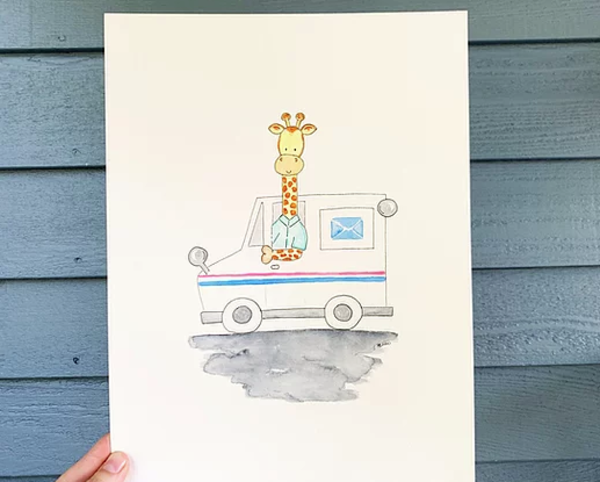 The world is meant to be colorful and bright
LittleBigbit offers custom nursery artwork, swaddles and home decor, hand tailored to your imagination. With whismical, bold, colorful designs that are sure to delight -- there is something for everyone. Each piece is illustrated and painted by hand -- so no two are exactly alike!
Hi! I'm Helena, nice to meet you! I am the artist behind LittleBigbit. ​
A little bit about me:
I live in Massachusetts with my husband and daughter. I've been drawing and creating stories since childhood. What started out as a hobby has now become a passion and wonderful job that is far from work! Being able to create art that is loved and enjoyed is a great feeling.
I love working with people on custom designs. I love hearing your stories and what's special to you. I incorporate those elements into the illustrations and paintings, giving you a unique approach to a special gift for your friend's and family's little ones.
Visit me on Instagram @littlebigbit or visit my website to explore available prints and custom order possibilities.