About Our Coffee
We Roast Our Own!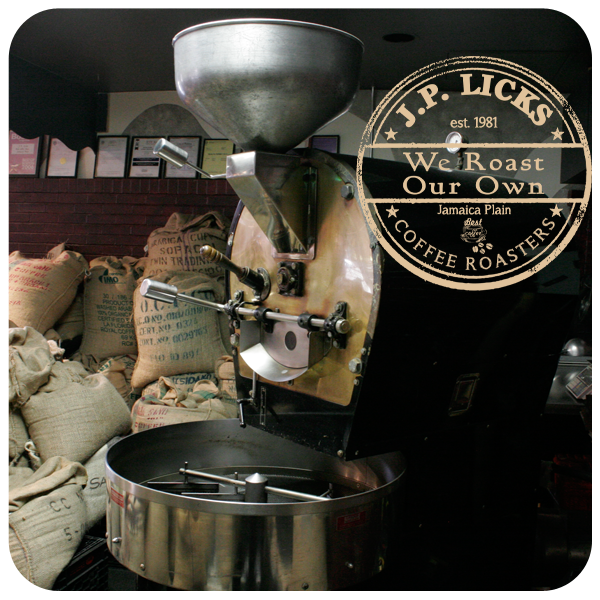 Coffee Talk With Vince
We began roasting coffee in 1999 because I couldn't buy a good cup of coffee in Boston after the Coffee Connection was bought out by Starbucks.
Like Goldilocks (might've) said "Starbucks roasts too dark, Dunkin' roasts too light, but J.P. Licks roasts just right." We roast down the middle . . . dark enough for a hearty brew but not so dark that every bean tastes burnt.
Roasted at the Firehouse in JP, Goldi and I agree . . . it's the best coffee and espresso in "Bean" town!
Coffee Service: Fresh micro-roasted Fair Trade and Organic Certified coffee available in 1 and 5 pound bags for your office coffee service.
Call or email our catering manager to set up your coffee deliveries.
-Vincent Petryk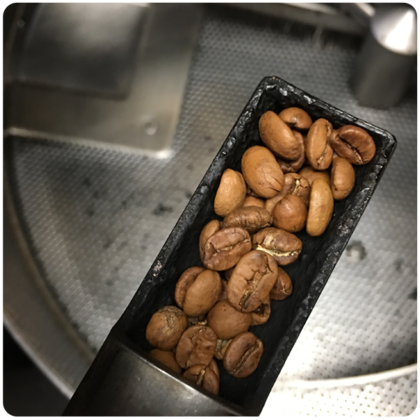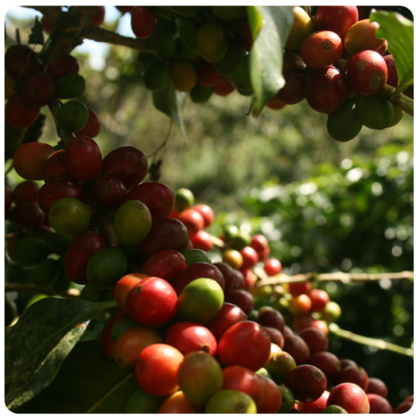 Fair Trade Certified Coffees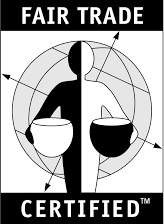 Fair Trade Certified coffee ensures that farmers are being paid and treated fairly. The farmers are paid a fair trade premium to ensure that they have money to invest in their communities. The money supports through health care, education, and capital to improve equipment and harvest methods.
The Fair Trade Certified label guarantees a fair price, environmental sustainability, fair labor conditions, direct trade, and community development. Farmers receive fair prices for their product earmarked for community development projects. They are also eligible for pre-harvest credit.
Fair Trade also pays a premium for organic coffee encouraging farmers to grow organic where possible to help protect the environment.
Why is Fair Trade needed in the world today? Family farmers follow generation of tradition to farm the products we enjoy. When these farmers do not receive a fair price for the crops, often having to sell to middlemen who take a huge profit, they are put in debt. This often causes them to leave their lands and heritage, destroying the cultural fabric of the communities. The whole world hurts with this occurs, immigration increases, products become inferior in quality and some resort to large-scale farming methods that are not eco-friendly and do more damage to the environment. So by buying Fair Trade helps not only the producers of the product but also the consumer and the earth.
Certified Organic Coffees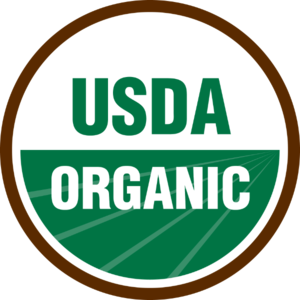 The concept of growing organic coffee is necessary for the preservation of our environment. Herbicides, pesticides and fertilizers seep into the ground polluting our groundwater. When forests are cleared for the planting of high yield coffee farms, topsoil is eroded and bird habitats are destroyed.
Working with the environment to prevent this, organic coffee farmers preserve the fertility of the land by growing coffee in the shade, where coffee was meant to grow. This shade grown coffee provides the migratory birds with habitat. By not using chemicals that have been shown to cause cancer and other health issues, growing organic also helps the local farmers and their families stay healthier.
Coffee that is certified organic has been inspected and certified by an independent third-party organization to have been grown without chemical fertilizers or pesticides. Certification agencies also require responsible composting and processing that preserve water supplies and healthy soil. The farm must operate under organic guidelines for 3 years before certification is even possible.
Organic coffees are more labor-intensive to grow and the price of certification is often beyond the means of small farmers, especially when the certifier is not local. There are many coffees that are grown traditionally, without chemicals, which are not "certified" organic due to the high cost of certification or lack of demand. Farming organically also exposes a farmer to greater financial risk because of lower yields (sometimes up to 20%-40%) for the first few years under organic methods.
After the coffee has been cultivated and processed on the farm, there are still conditions that need to be met to secure certified organic status. J.P. Licks has been certified by Baystate Organic Organic Certifiers, which operates under the jurisdiction of the United States Department of Agriculture. This certification ensures that we handle organic products properly, from receiving through roasting and packaging, keeping all organic coffees separate from non-organic material. In addition, all of our decaffeinated coffee is processed using a water process, which uses no chemicals to extract the caffeine.