Featured Sundaes & Treats
Peanut Butter Cup Sundae
Vanilla ice cream topped with Hot Fudge, Peanut Butter Sauce, Whipped Cream and a Reese's Peanut Butter Cup
Peach Toffee Lixwich
Toffee Crunch cookies with Fresh Peach ice cream.
Sundaes & Treats
Sundaes
Lixwiches
Chocolate Chip Cookie with Vanilla Ice Cream
J.P. Licks take on the ice cream cookie sandwich
Specialty Treats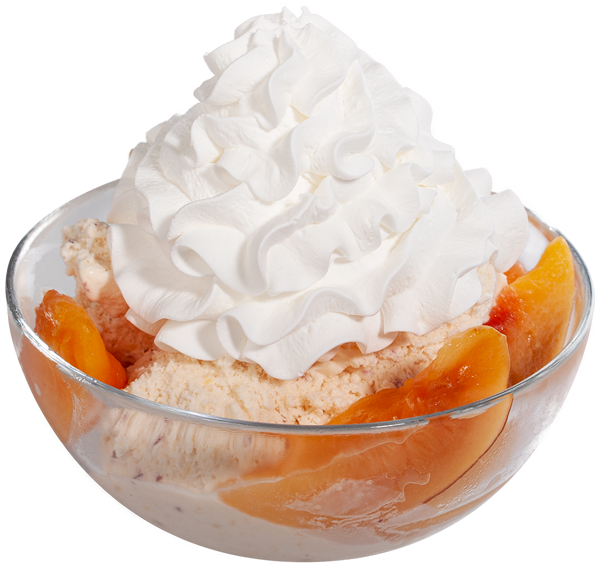 Peach Sundae
Peach Ice Cream topped with Peaches and Whipped Cream.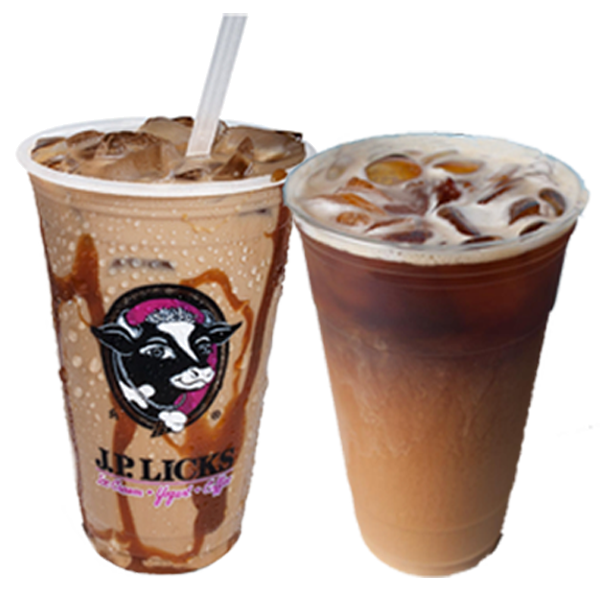 Iced Caramel Macchiato & Cold Brew
The warm weather is coming! We have a full menu of iced coffee and espresso drinks.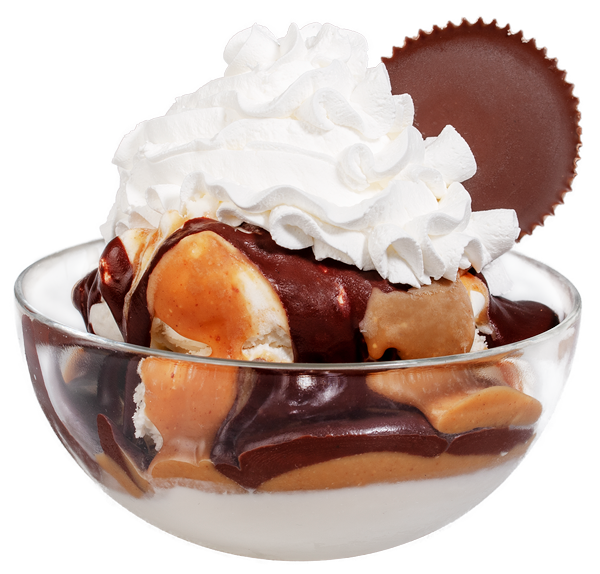 Peanut Butter Cup Sundae
Vanilla ice cream topped with our Homemade Hot Fudge, Peanut Butter sauce and fresh whipped cream, with a Reeses® Cup.