South Boston
Mary C. Erickson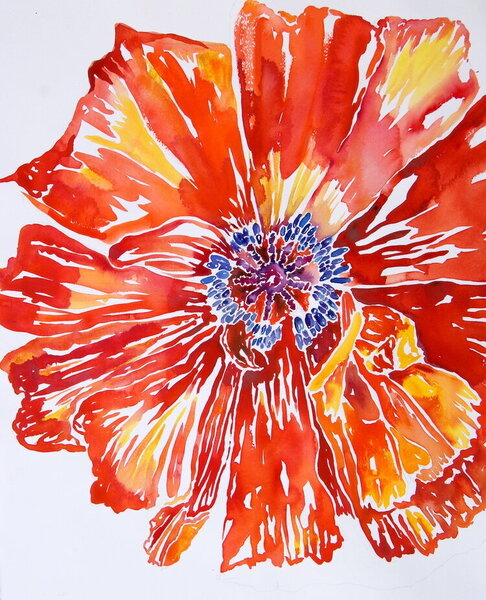 I was a graphic designer for many years and enjoyed designing publications and working with my clients. Taking a break to be home with our children, I shifted my creative energy back to making art. I studied printmaking, acrylic painting and watercolor at the Danforth Art School and I absolutely fell in love with the freedom and spontaneity of watercolor! Now years after taking classes at the Danforth, I work as the Visitor Services Coordinator at the Danforth Art Museum in Framingham where I enjoy being surrounded by inspiring art and artists.
To see more of my artwork please visit my website or visit me on Instagram @maryclare.erickson
My Art Community
the watercolor connection
My painting and critique group, the Watercolor Connection is currently based in Natick, however individuals are from all over the Metrowest Boston area. The fourteen artists have a wide variety of styles and approaches to their painting, and collectively we have won numerous awards. Many are members of the New England Watercolor Society and the Rhode Island Watercolor Society, the Wellesley Society of Artists, and the Natick Artists Open Studios.
natick artists open studios
An annual two-day event showcasing artists from Natick and the surrounding region. Approximately 75 artists participate by displaying in downtown locations, as well as in studios around town. You will find me with the Watercolor Connection at St. Paul's Episcopal Church. Visit us on Facebook.
wellesley society of artists
As a member of the Wellesley Society of Artists, I participate in member exhibitions, artist demonstrations and educational programs.