Boylston Street - Main Wall
Jessica Tranvo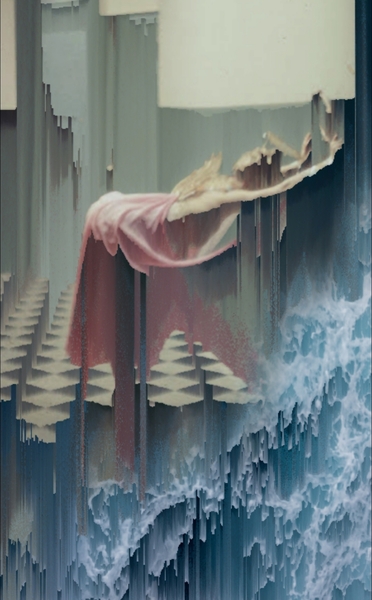 Jessica is a Boston, Massachusetts based artist that works in collages/mixed media. She has Bachelor degrees in Painting, English Literature, and a minor in Art History. She collages digitally, on paper, using paints, and/or found images.
Escapism and anxiousness is a recurrent theme through her surrealistic collages: elements of nature, flowers, and women reclaiming space inside, outside, climbing, or blending into nature, history, galaxies, desserts.
As a bilingual Vietnamese-American artist, she asserts dualities, queerness, asian, and feminine elements in found images to find space for others that are also first generation anachronisms from neither here nor there.
Jessica's collages have been featured in various New England exhibitions.
instagram.com/ennui.or.something
tranvoj@gmail.com