Jamaica Plain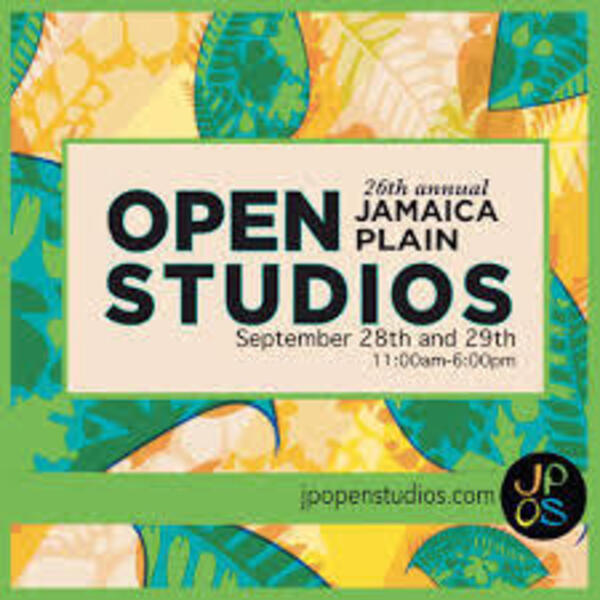 J.P. Licks hosts the Jamaica Plain Artist Association Group Show (Mixed Media).
The Jamaica Plain Artists Association is an organization which promotes art in Jamaica Plain and the Boston area.
Members include painters, photographers, sculptors, designers, ceramists, jewelers, mosaic and book artists, print makers and digital media artists at all stages of development.
JPAA's mission is to foster a supportive community of artists, promote members' art to a broad audience, and work with organizations, businesses and individuals to benefit our members and the community.
By using our vision and power as artists we hope to create a more beautiful, diverse and inclusive environment.

The 2019 Fall exhibit at JP Licks features a variety of local art in a wide range of mediums from JPAA members.
Many of these artists are also participating in Jamaica Plain Open Studios, September 28th and 29th.
Come and explore what your neighboring artists have been up to!