Our Neighborhoods
2021 Sock Drive Was a Huge Success!
Monday, March 22, 2021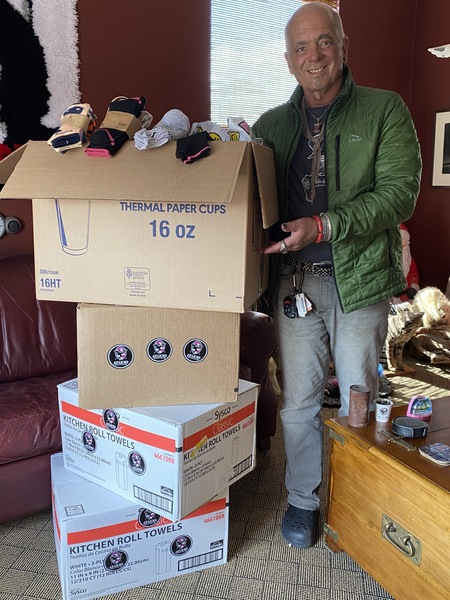 Our 2021 Sock Drive was a huge success! We collected 826 pairs of new socks and brought them over to Rosie's Place in Boston mid-March. That's more than double the number we collected in 2020! Thank you to everyone who contributed to this year's drive! We are already hatching plans to collect over 1,000 in 2022 and we know with this community, we can do it!.