Vermont Maple Hard Yogurt Is Back!
Monday, October 12, 2020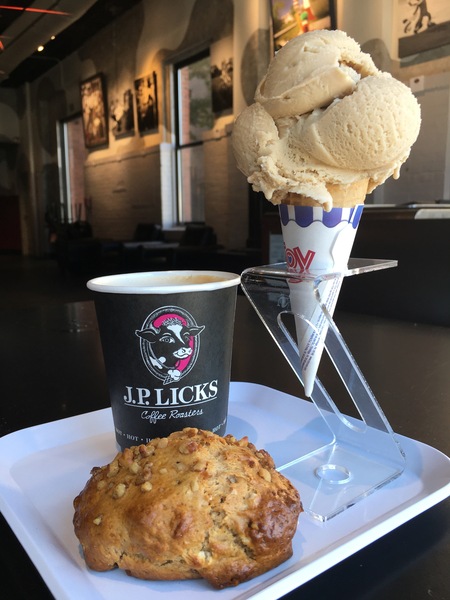 Roll call! Our seasonal flavor, Vermont Maple Hard Yogurt is available now for a limited time! It joins our Maple Walnut Scone and Maple Spice Latte as a perfect fall combo. We know Pumpkin Spice is the flavor that gets all the attention but we love our Maple flavors here at J.P. Licks!