Mint Irish Lace Frappes and Sundaes
Monday, March 1, 2021
We pour liquid chocolate into our green mint ice cream and as the chocolate freezes, it cracks, creating flecks of chocolate that you can enjoy as a specialty frappe with whipped cream and chocolate drizzle or as a sundae. And always available in a cup or cone!
Jamaica Plain Closing Early Tonight
Wednesday, February 24, 2021
The Jamaica Plain location will close at 9:30 this evening in order to complete some construction projects. We will resume regular hours tomorrow 2/25. Sorry for the inconvenience.
Our Second Annual Sock Drive Is On!
Thursday, February 11, 2021
Our second annual sock drive to benefit Rosie's Place is underway! Through the month of February, for every pair of new socks you bring into J.P. Licks, receive a $1.00 off coupon to use on your next visit. Socks are one of the least frequently donated items to shelters while being one of the most requested items. Our goal is to reach 600 pairs to bring to Rosie's Place at the end of the month. Let's help keep our neighbors warm this winter.
*socks must be new to be
*only one coupon can be used per visit
Valentine's Ice Cream Cakes Now on Sale
Wednesday, February 3, 2021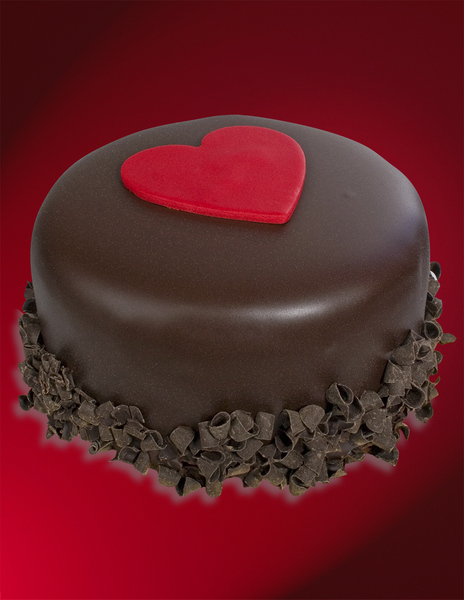 Love is in the air. Or in our case, the freezer!
Our Valentine's Cakes are now officially on sale. Order up this Cookies 'n' Cream Ice Cream cake with a fudge center covered in a rich chocolate ganache and dark chocolate shavings for anyone who makes your heart sing!
(orders must be in by 2/11)
Coffee Special at Charles Street Daily 9 am - Noon
Monday, February 1, 2021
From now until February 21st enjoy 50% off your coffee purchase from 9 am - noon. Hot, iced, lattes, and more! Only available at our Charles Street location.
Taste of Israel 2021
Monday, January 25, 2021
3-Ingredient Shortbread Cookies
Friday, January 1, 2021
Baked in our Jamaica Plain bakery, these cookies, made with only three ingredients are available for a limited time and are the definition of perfection.
Try a Toasted Marshmallow Frappe
Friday, January 1, 2021
We've added new ways to enjoy marshmallows! Try a Toasted Marshmallow Frappe - chocolate ice cream, toasted marshmallow syrup, marshmallow drizzle, all topped with mini marshmallows. You can also try our new Toasted Marshmallow Hot Chocolate or Toasted Marshmallow White Hot Chocolate.
New! Salted Caramel Cookies 'n' Cream Hard Yogurt
Friday, January 1, 2021
Available for the first time at J.P. Licks, our delicious Salted Caramel Cookies 'n' Cream ice cream is now available as a Hard Yogurt. Packed with crushed Hydrox cookies this flavor will only be available for a limited time so stock up!
New Year's Hours
Wednesday, December 30, 2020
All of our stores except our Boylston Street location will be open on New Year's Eve and New Year's Day with modified hours. Come grab some ice cream and celebrate safely with us!
Our Coolidge Corner Store is Open Christmas Day
Thursday, December 24, 2020
Ice cream cravings know no holidays! Our Coolidge Corner store in Brookline will be open from noon-9 pm on Christmas so stop by for ice cream, coffee, hot chocolate, or baked goods (or even some really really last minute gifts). All other stores are closed Christmas Day and will reopen for normal hours on 12/26. Happy holidays everyone!
Holiday Gift Giving Made Easy!
Tuesday, December 22, 2020
Just one or two people left on your list? Fear not! Come in to any of our stores and purchase a gift card worth $25 or more and receive one free Cold Brew Growler. Holds 32 oz of your favorite cold beverages and makes a perfect addition to any stocking - or a nice gift for yourself for all that wrapping you've done!
*one per customer
*gift cards must be valued at a minimum of $25 each
*cold brew not included
*thanks for shopping local