Introducing Our Newest Product Line: Dairy Free Oat Milk Ice Cream!
Friday, September 20, 2019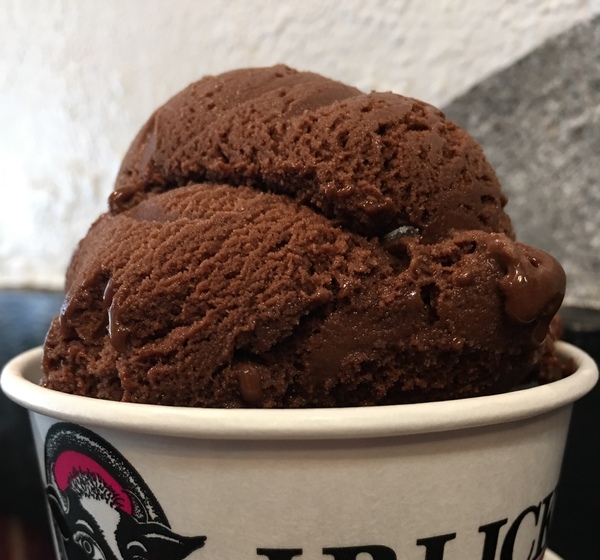 The first oat based flavor to join the J.P. Licks family: Chocolate! Creamy and full of rich chocolate flavor, this oat based ice cream is also vegan and gluten free. It's perfect for every chocolate lover and we can't wait for you to try it!