Introducing Our Newest Product Line: Dairy Free Oat Milk Ice Cream!
Friday, September 20, 2019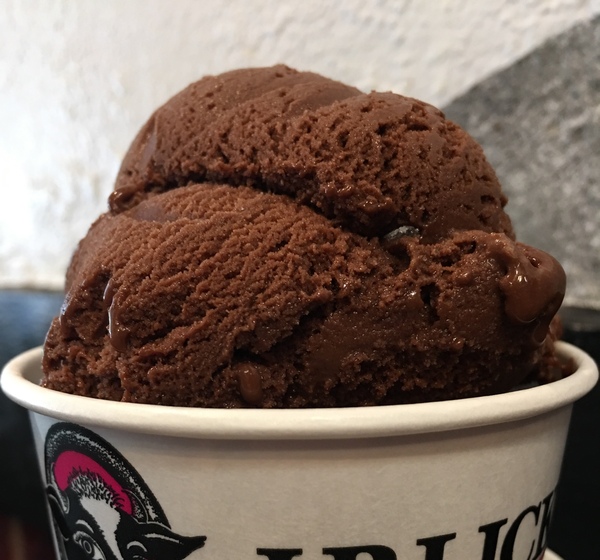 The newest oat based flavor to join the J.P. Licks family: Mint Chip! Creamy and full of flavor, this oat based ice cream is also vegan and gluten free. We can't wait for you to try it!