Now Serving Oat Milk Lattes!
Friday, July 12, 2019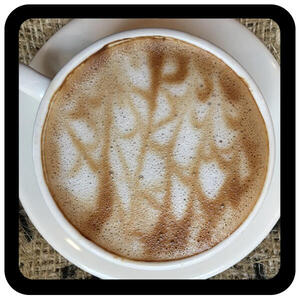 Introducing a new dairy free option for your lattes here at J.P. Licks. If you're looking for a diary free, vegan milk for your morning coffee, ask one of our baristas to use oat milk. The delicious neutral flavor will pair perfectly with your hot or cold coffee. Enjoy!