3-Ingredient Shortbread Cookies
Friday, January 1, 2021
Baked in our Jamaica Plain bakery, these cookies, made with only three ingredients are available for a limited time and are the definition of perfection.
New Year's Hours
Wednesday, December 30, 2020
All of our stores except our Boylston Street location will be open on New Year's Eve and New Year's Day with modified hours. Come grab some ice cream and celebrate safely with us!
Our Coolidge Corner Store is Open Christmas Day
Thursday, December 24, 2020
Ice cream cravings know no holidays! Our Coolidge Corner store in Brookline will be open from noon-9 pm on Christmas so stop by for ice cream, coffee, hot chocolate, or baked goods (or even some really really last minute gifts). All other stores are closed Christmas Day and will reopen for normal hours on 12/26. Happy holidays everyone!
Holiday Gift Giving Made Easy!
Tuesday, December 22, 2020
Just one or two people left on your list? Fear not! Come in to any of our stores and purchase a gift card worth $25 or more and receive one free Cold Brew Growler. Holds 32 oz of your favorite cold beverages and makes a perfect addition to any stocking - or a nice gift for yourself for all that wrapping you've done!
*one per customer
*gift cards must be valued at a minimum of $25 each
*cold brew not included
*thanks for shopping local
Thursday, December 17 Store Updates
Thursday, December 17, 2020
Happy Snow Day Ice Cream Lovers!
All of our stores are now OPEN and schedule to stay open until regular closing times. Stay safe, have fun, and have ice cream!
Are you Naughty or Nice?
Wednesday, December 2, 2020
Our Candy Cane sundaes are back! Made with either our original (pink) candy cane ice cream or our green-in-honor-of-The Grinch candy cane ice cream, topped with hot fudge, whipped cream, mini chocolate chips, and a candy cane. You can be naughty or nice...both are delicious!
Holiday Roast Blend Available For Limited Time
Sunday, November 29, 2020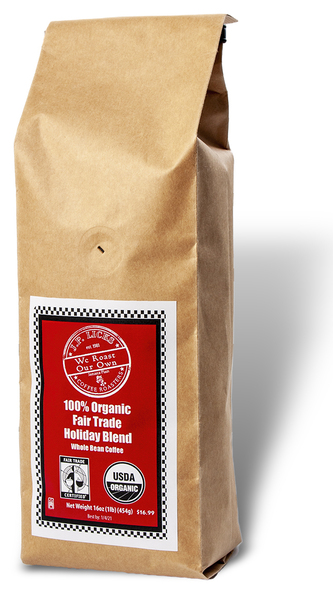 This year our, Holiday Blend has the herbal, syrupy body of Sumatra, balanced with smooth Peru, and spiked with fruit forward highlight of Ethiopia. Roasted fresh in our Jamaica Plain store, this year's blend is available by the cup, in 1/2 pound and 1 pound bags, and can be shipped anywhere in the continental U.S.A from our coffee website,
www.jplickscoffee.com
. Available while supplies last!
All Stores Closed For Thanksgiving
Tuesday, November 24, 2020
All 17 of our stores will be closed this Thursday so our entire team can celebrate Thanksgiving. We will be open regular hours Wednesday and Friday so stop by to stock up on treats either day!
Pumpkin Custard Pie Is Now Onsale!
Monday, October 26, 2020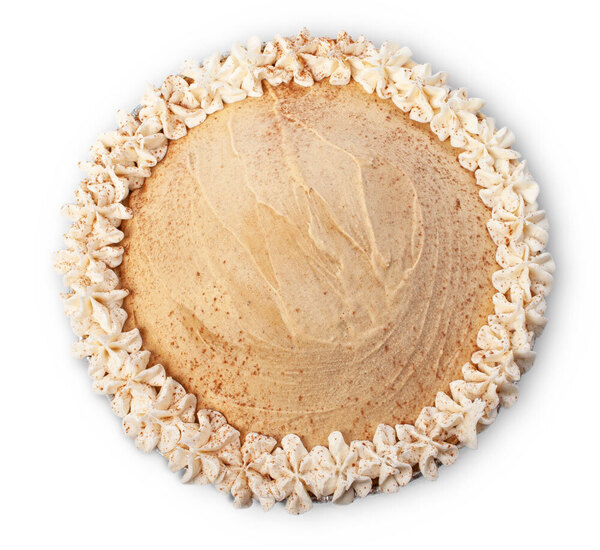 'Tis the season! Our pumpkin custard pie is now available for the Thanksgiving holiday season (and all month long, because who wants to wait???). Graham cracker crust filled with a layer of caramel, pumpkin custard ice cream (contains eggs!), and topped with a sprinkle of cinnamon. Head over to our Cake Ordering page to schedule in store pick up (only available to order online).
Teaming up With Boston Bookfest
Sunday, October 4, 2020
Boston Bookfest & J.P. Licks pairs up for this year's digital event! Pages from the children's book The Undefeated have been enlarged and placed in windows of businesses throughout Nubian Square-ending at Frugal Bookstore. And you can win free ice cream - take the StoryWalk, photograph yourself in front of one of these book pages, post on social, & tag us and the BookFest (@bostonbookfest). We'll pick a winner every week! Have fun, everyone!
F.R.I.E.N.D.S. with J.P. Licks Artist Jaamal Eversley
Friday, September 4, 2020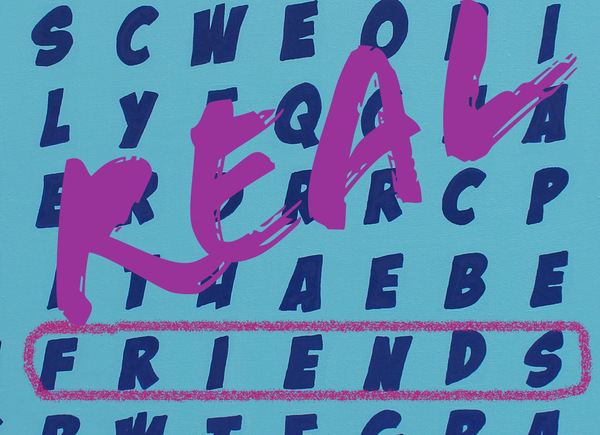 Wondering what our artist are up to when they aren't eating ice cream under their art? Then head over to Beacon Gallery at 524B Harrison Ave in Boston to see "
Real F.R.I.E.N.D.S.
," a show conceived and currated by our current Boylston Street artist Jaamal Eversley. With its unique concept of collaboration and friendship, Real F.R.I.E.N.D.S offers a counterpoint to current events with fun, colorful pieces focused on themes of friendship and love. The intention of this exhibit is twofold: first, to invite the community to experience interdisciplinary collaborations constructed around Eversley's artistic avatar Spencer Ward, a bold nerd. Second, Real F.R.I.E.N.D.S intends to reinforce the belief that a successful collaborative process strengthens communal bonds and generates dynamic creativity. (Plus, artist Fernando Fula, who showed in our South Boston store is one of the featured artists!
Date Night With Turtle Swamp Brewing
Wednesday, September 2, 2020
Bring date night home this weekend!
Blonde on the Run Catering, located in Jamaica Plain, has created a delicious 3 course dinner for you and a friend to enjoy while you sip Turtle Swamp Beer at home! You get a quart of our vanilla ice cream to create your own lixwiches! Simply pre-order between now and 9/3 and pick up your dinner, dessert, and a mixed 4 pack (or 2) at TSB on 9/5.

Your dinner will be carefully packaged by Blonde on the Run and will come READY-TO-HEAT. Your dinner will come with simple, at-home heating instructions.

Pick up your dinner, dessert and beer after 2pm on 7/25- take home, heat and enjoy!

Choose between (2) 3 course dinner options, then choose if you need 1 or 2 Turtle Swamp mixed 4pks to pair with your dinner! Pre-order now through Thursday, 9/3 @ 8pm.