New! Cherry Amaretto & Bourbon Praline
Monday, November 16, 2020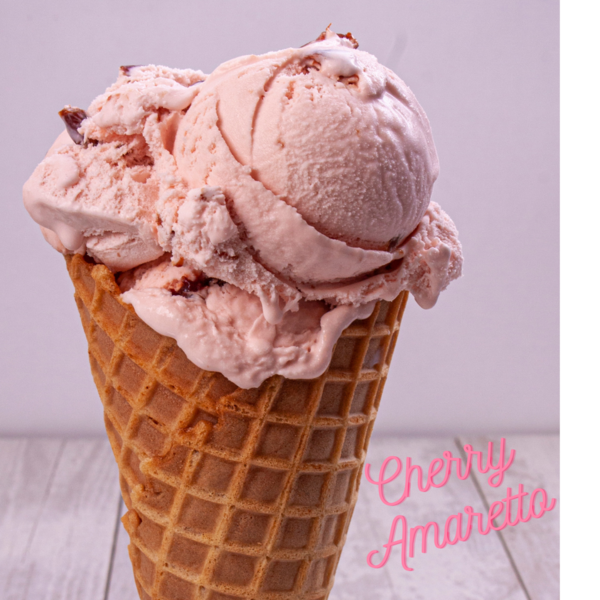 Just in time for the holiday season, we're introducing two new boozy flavors to savor!
Bourbon Parline takes our delicious bourbon ice cream packed with crisp, sweet pralines. For our Cherry Amaretto, we marinate red cherries for 2 days in Amaretto then add them to amaretto ice cream for an almondy ice cream full of cherries.
Grab a pint or quart and indulge in the best parts of childhood and adulthood with these alcohol based flavors. L'chaim!