One Brigham Circle
Natalia Slattery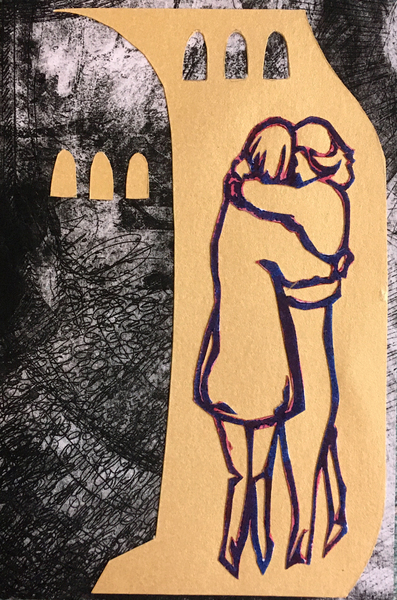 Natalia Slattery is a Boston-based artist and maker who uses art as a way of communicating when words are hard to find. Her most recent project is her small business, Ada's Estate, which she uses as a platform for sharing new work, as well as for her other passion, making functional objects from recycled materials (think tote bags from dumpster dived fabrics and custom printed thrift store tees).
Find Natalia's work on instagram @adas_estate or online at nataliaslattery.com
To shop Ada's Estate, please visit adasetstate.etsy.com or many local markets!