South Bay Center
Bridget Kelty Kendall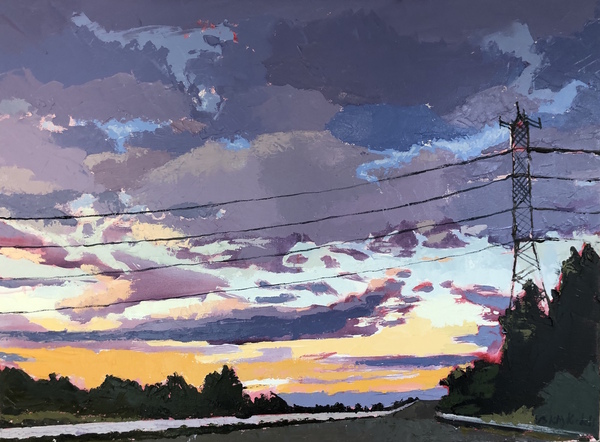 Bridget Kelty Kendall
I started drawing as soon as I could pick up a crayon and have never stopped observing, drawing, and painting.
Most recently, I've been fascinated by the unique colors and patterns formed by clouds in the sky, and my newest works reflect that. I find inspiration in the places I visit, the town I live in, and the different times of day.
Usually, I paint in oils on canvas, though I experiment with combining oil pastel with paint, and working on canvas paper.
If you're interested in finding out more about my work, you can visit me at
bridgetkeltykendall.com
or on instagram (@bridgetkeltykendall).