Newbury Street
Devon Cartier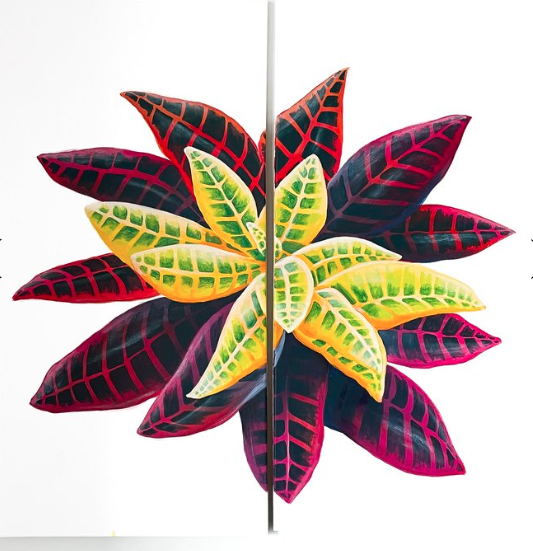 I have been painting, drawing, and creating from a young age. Growing up in New England, I have always been inspired by the ocean and my natural surroundings.
While I don't have a lot of formal artistic training, throughout high school and college I took as many classes as I could fit while earning two degrees in Social Work. It is my ultimate goal to help people through my artwork. I hope to bring a sense of peace, serenity, beauty, and color to your home.
Though my constant muses are the ocean and nature, my style continues to change and evolve as I explore new techniques and gain inspiration while I grow as an artist.
Visit my website or find me on Instagram @devoncartierartwork.