Legacy Place
Helena Picard Shevitz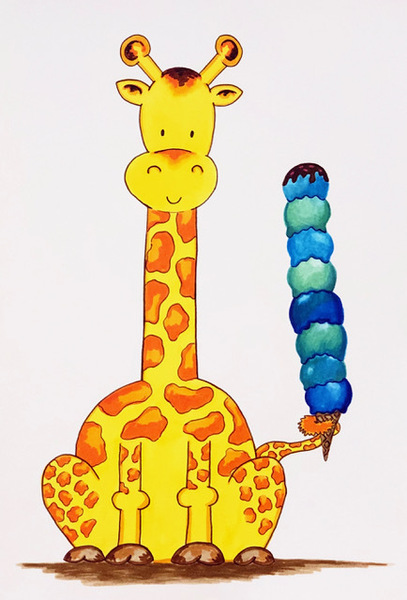 Helena Picard Shevitz is a Massachusetts-based illustrator. She has been drawing and creating stories since she was old enough to hold a crayon.
She enjoys illustrating and painting whimsical, silly pictures with bold colors. She aims to bring bright and cheery things into the world to bring joy and smiles to people's faces.
She also enjoys doing custom orders, as everyone has something special they'd love to see on their walls.
In addition to artwork, Helena creates custom swaddles, bibs, room decor and pretty much anything else her customers can imagine. Have an idea? Contact her and get creating!
Everyone has a story to tell. Helena believes everyone can be creative and imaginative, even the most serious of people. She loves hearing the stories kids and adults come up with when viewing her work.
To see more artwork and read the stories, or to make a purchase, please visit www.littlebigbit.com or visit on Instagram @littlebigbit
Every illustration in this collection tells a story — what do you see? Share your story on Instagram using #LBBstories
All artwork is handmade and original, so no two are exactly alike!