Legacy Place
Sherry Jones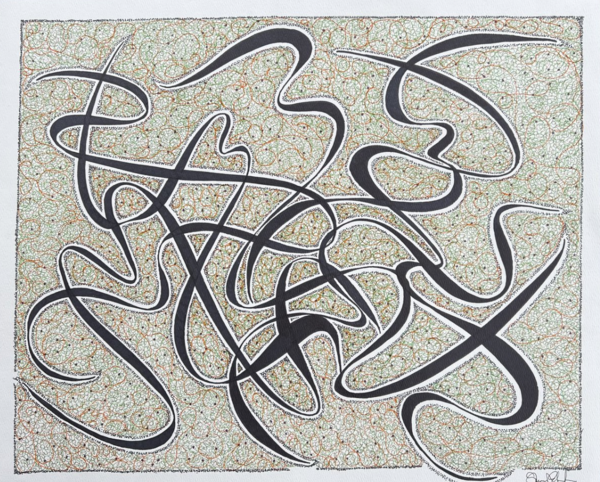 Sherry Edwards is an artist living in Jamaica Plain MA. Recently retired from a 23 year teaching career, she spends her time on various art projects.

Sherry was co-founder of Plastic Image Electrographic Studio and Gallery. She also served on the board of the Boston Artist Foundation. She has been active in the arts community since the early 1970's.

See more of her work on her website.