Careers
Recruitment Rewards Program
We are hiring General Managers, Assistant Managers, and Supervisors
Do you know someone who has an enthusiasm for ice cream and is looking to have a rewarding career in the food industry? Send them our way and if they are hired we will reward you for helping us find qualified managers.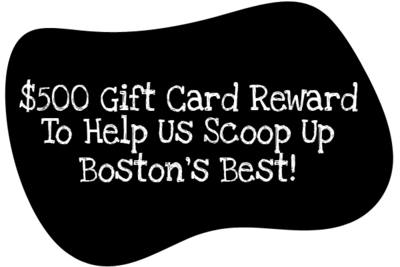 Recruitment Program Details:
Step 1, tell your candidate to send resume to jobs@jplicks.com
Step 2 Click Here to fill out the online form so we can easily track and contact you for follow-up, this must be filled out in order to receive rewards for a successful hire of your recruit.
When the recruit is hired, completes the training, and hits their 4 month anniversary you will be given 500 Rewards Dollars to spend on any purchases at J.P. Licks
Thank you, our trusted customers for helping us build a strong team so we can continue to provide the best service to our communities!