Davis Square
Theresa Ton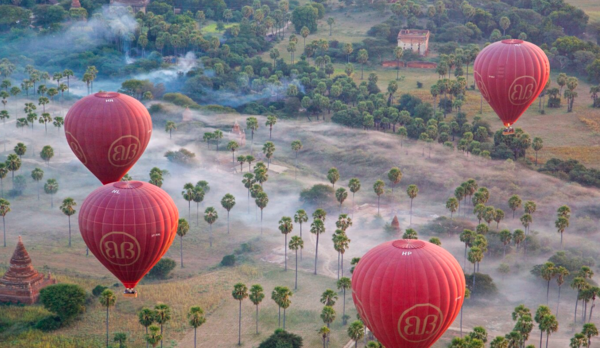 Teri Ton is a travel photographer who journeys worldwide capturing landscapes with an eye toward a unique perspective not easily captured by the ordinary traveler. Photography affords her the opportunity to express her worldview through images. Teri seeks to embrace the beauty that surrounds her, and appreciates and respects the people and nature that have crossed her path as seen through her images.

Photography is my passion. I am most happy when I am traveling or walking in distant and familiar places with my camera in hand. I find beautiful images in almost everything I see and once my eye and heart have made a connection with the subject or place…photographic opportunities are boundless.
With the exception of the time of day, I don't generally plan ahead on what images I would like to take. I enjoy the spontaneity and let the mood decide.

Through my "walks of life," I have experienced a sense of hope, wonder, anticipation, and discovery. It is truly through these experiences that my life has been enriched, so please join me in my photographic journey.
Visit my website or find me on Instagram @tontheresa.