Valentine's Ice Cream Cakes Now on Sale
Wednesday, February 3, 2021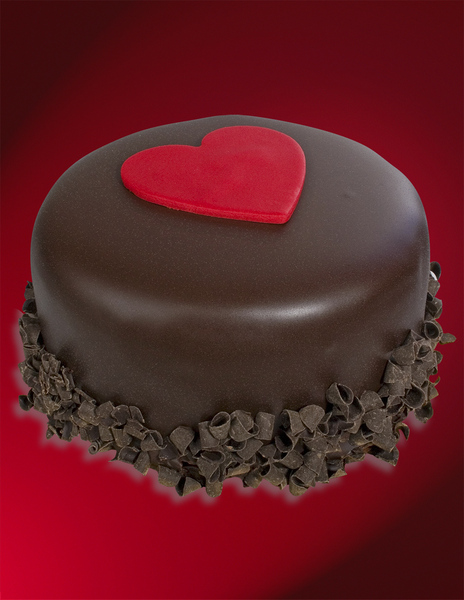 Love is in the air. Or in our case, the freezer!
Our Valentine's Cakes are now officially on sale. Order up this Cookies 'n' Cream Ice Cream cake with a fudge center covered in a rich chocolate ganache and dark chocolate shavings for anyone who makes your heart sing!
(orders must be in by 2/11)
New! Improved Cake Ordering!
Wednesday, April 1, 2020
Click Here to Order In-Stock and Custom Ice Cream Cakes!
We are updating our online order system to make it easier than ever to order your Ice Cream Cake for pickup at your local J.P. Licks store.
If you already have a Cow Card account, you may log in with your username, and automatically accrue points, redeem reward dollars, and pay with stored value. Forgot your Username?
Every store has a selection of in-stock cakes that can be ready for pickup in two hours, complete with your desired inscription.
Create your own custom cake, choosing your design, up to two ice cream flavors, and a center layer - ready for pickup in 72 hours.