New! Salted Caramel Cookies 'n' Cream Hard Yogurt
Friday, January 1, 2021
Available for the first time at J.P. Licks, our delicious Salted Caramel Cookies 'n' Cream ice cream is now available as a Hard Yogurt. Packed with crushed Hydrox cookies this flavor will only be available for a limited time so stock up!
New Hard Yogurt Flavor: Thin Mint!
Monday, November 9, 2020
It's been a long time since we came out with a new Hard Yogurt flavor and now felt like the perfect time to bring a little more cookie into our lives. So without further ado...please meet Thin Mint Hard Yogurt! Made exactly like our ice cream but with our yogurt, this flavor might just taste better than the original. Come in and give it a try and let us know what you think!
For A Limited Time Black Raspberry Chip Hard Yogurt!
Thursday, August 20, 2020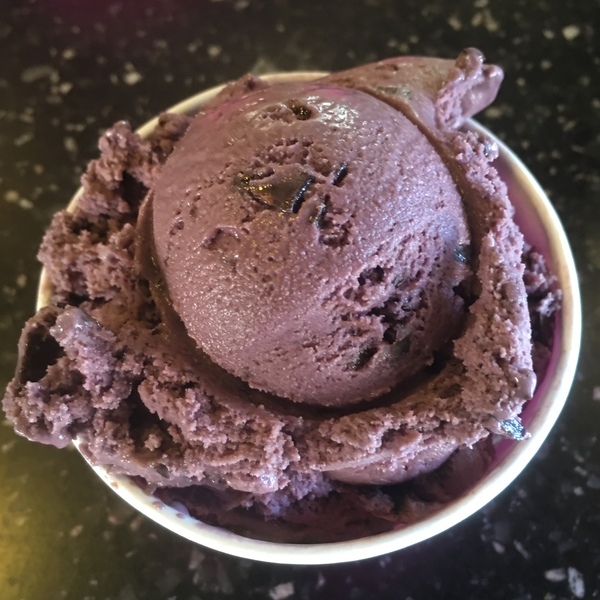 For a limited time our Black Raspberry Chip Hard Yogurt is on the menu! Stop by for a scoop or two to delight the tastebuds.