Newbury Street
Rajiv Raman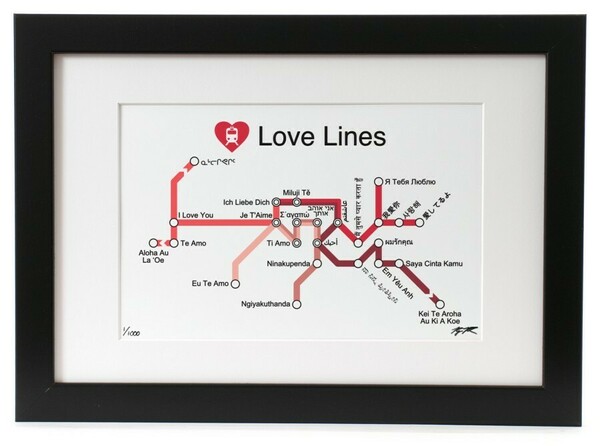 I love maps. I really do. Especially subway maps. They're so beautiful in their simplicity. I can stare at them for hours. With Mapuccino, I wanted to capture their simplicity in a more personal context: the intimate moments that make up people's lives. See more at my website,
https://www.mapuccino.com/mapuccino
and come down to the Newbury Street J.P. Licks to see the maps in person. Commissions available.