South Bay Center
Yasmeen Abu-Alsaoud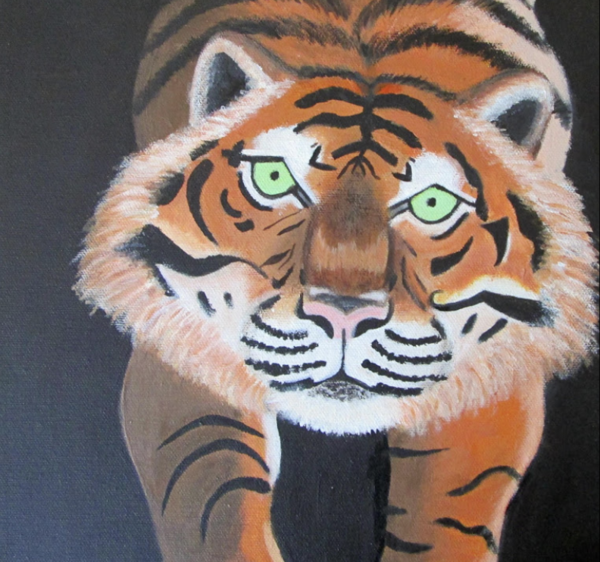 I thought I would start by telling you a little about my artwork hanging in Dorchester. I like to draw trees, flowers, landscapes, and animals. I used different art medium such as acrylic and oil paint and pen. I create in different styles, such as realism, surrealism, and abstract painting. I try to have my artwork mean something, to represent some aspect of life that I find beautiful!
A bit about me...I was born in Boston and have been drawing since I was a kid and use it to pass the time and relax a bit. I enjoy creating and though it can also be stressful at times, I stick with it because it is my passion! My dream is to make a living off selling my art and I have confidence that one day, my artwork will be wanted by many! In the meantime, thanks for looking and I hope my artwork inspires you to create too! There is no joy like the one you make.
If interested in purchasing a print (framed copy) or painting, then please email yasmeenabu27@gmail.com. Also follow me on Facebook and Instagram.
Keep creating,
Yasmeen Abu-Alsaoud