Visiting Artists at J.P. Licks
Below you will find a listing of local artists being spotlighted on exhibit in our shops. Click on the thumbnails for more information.
Boylston Street
Cagen Luse, Lunch Time ComiX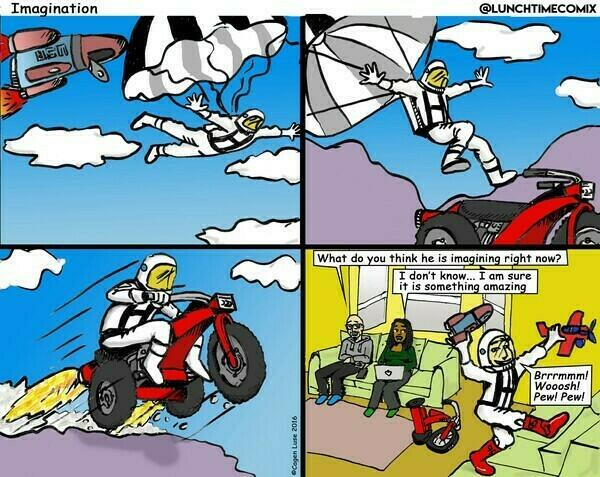 Lunch Time ComiX
Lunch Time ComiX is a project started as a self-challenge by Boston -based artist and illustrator, Cagen Luse. He wanted to see if he could quickly produce a four-panel comic strip in an hour on his lunch break for a five day work week. He completed that challenge and published the comics on Facebook. They were about him, his family and growing up and living as a racially ambiguous artist, father, foodie, sci-fi nerd and husband. There was such a overwhelming positive response from his friends and family that he decided to continue the project until he was out of ideas.

Any likeness to characters living or dead is intentional, but he feels bad about it.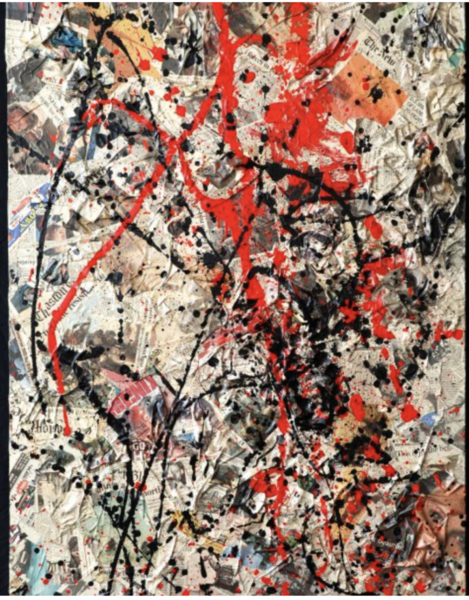 Michael Metcalfe
The work of British artist Michael Metcalfe embraces the post-medium stridency manifest both in medieval art and movements such as Dada and Pop. Harkening even to the dawn of mankind's need to make sense of his existence. Thus Metcalfe's work incorporates the metallic pallet of a singular certain world-view projected in visceral brutality by cave-paintings and Flemish Primitives. However, Metcalfe melds this unified iconography of the distant past with our contemporary disparate icons scattered through the multi-media of popular culture. In this way Metcalfe's work digs to the fundamental depths of human psychology that spans the ages. Consistent with the fusion of past and present, Metcalfe's images are rendered in a reinvention of the ancient technique of decoupage. Bourgeois delicacy and precision are replaced with an industrial physicality, immediacy, chaos and sculptural dimension. The pure emotion evident at distant viewing becomes enriched and subverted on intimate inspection. Consequently, Metcalfe's work not only reflects the human condition through horizontal time, but also its vertical complexity at every instant.
Coolidge Corner
Anyah Lee Fine Art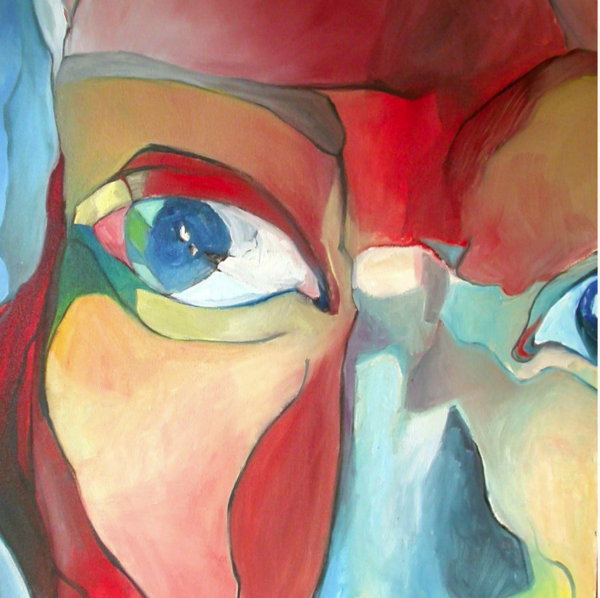 Anyahlee has spent the bulk of her artistic career as a community artist, developing, revitalizing and directing art-based nonprofit programs in both DC and Metro Boston. She has worked with diverse communities to express social justice issues and to celebrate community identity through art, both in the studio and in public spaces.
In conjunction with art, she has many years' experience as a professional guardian; advocating and coordinating care for elders with complex medical issues. Currently her focus is on developing a jumpstart design firm that will house its own brand while developing marketing identity and creative strategy for new and existing businesses; serve as a platform for collaboration with a wide range of talents nationally and globally. A
LL WORK ON DISPLAY AT JP LICKS IS FOR SALE BY THE ARTIST
Original work is also available for sale as artist prints.
Contact the artist directly for inquiries
Anyahlee.arts@gmail.com
www.anyahlee.com
Davis Square
Gary Duehr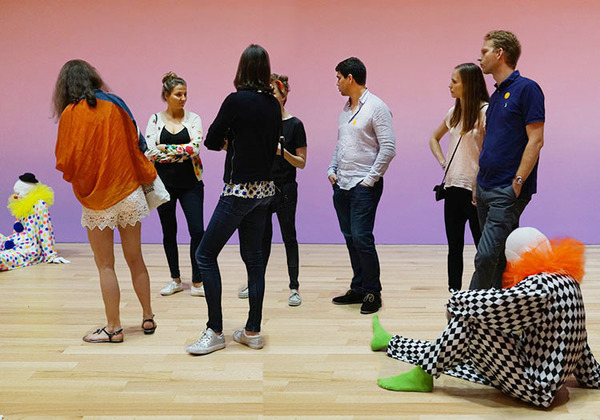 Gary Duehr has been chosen as a Best Emerging Artist in New England by the International Association of Art Critics, and he has received an Artist Grant in photography from the Massachusetts Cultural Council. His work has been featured in museums and galleries including the Institute of Contemporary Art, Boston, MA; MOMA PS 1, New York, NY; Los Angeles County Museum of Art, Los Angeles, CA; and Museo Nacional de Bellas Artes, Havana, Cuba, as well as exhibitions in Tokyo, Venice, Stockhom, London and Barcelona. Past awards include grants from the LEF Foundation and the Rockefeller Foundation. His public artworks include a video artwork for the Canadian subway system; a photo installation funded by the Visible Republic program of New England Foundation for the Arts, and a commission from the MBTA (Massachusetts Bay Transit Authority) for a permanent photo installation at North Station. Duehr has written about the arts for journals including ArtScope, Art New England, Art on Paper, Communication Arts, Frieze, and Public Culture. Currently he manages Bromfield Gallery in Boston's South End.
More of his work can be seen at at: http://www.garyduehr.com/AA_Look.html
Harvard Square
Jamaal Eversley BACK2BOLDBASICS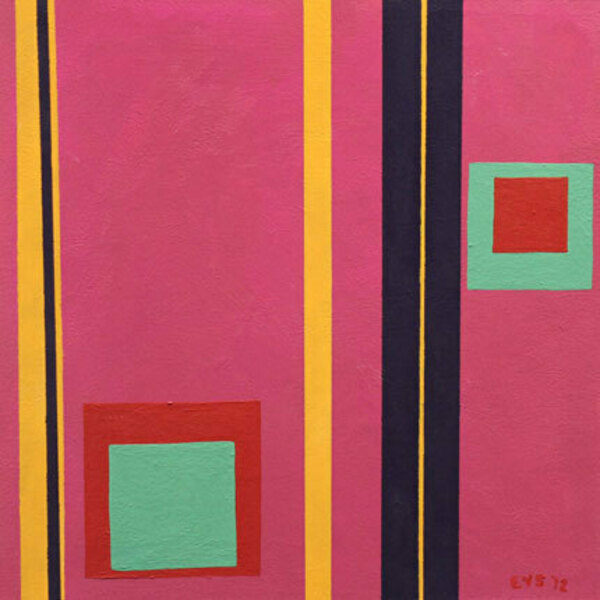 Through the use of minimalist pop abstractions, the goal of Jamaal's current series of paintings is to unlock the mind and arouse youthful emotions. He wants to challenge the viewer to be independent of thought and prejudice, and become audacious in allowing his or her inner emotions take charge. His hope is to help each Harvard Square J.P. Lickian reconnect with the innocence and freedom of their inner child and let their imaginations soar. After years of self-discovery and an arduous search for the "Keys To Life", Jamaal has taken this turn towards straightforward conceptual designs to break art down into its simplest form and bring out the power of its relatability.
All art is for sale. You can contact him at 617 930 0275 or jmlevs88@aol.com and see more of his work at jamonit.carbonmade.com
Jamaica Plain
James Reis
A Jamaica Plain resident through 2017, James Reis expanded his love of nature photography at the Arnold Arboretum. Like the rest of JP, the Arboretum is a diverse tapestry that comes together and creates a whole, and offers enchanting microenvironments that invite even closer inspection. Read more about his Arboretum work at: news.harvard.edu
James draws his Arboretum connection from his love of Sunday morning trips with his father to a pond in Ohio. Now living in Princeton, James and his wife Jeanne honor that tradition and spend many weekend hours roaming the 281 acres of the Arboretum that whisper, sparkle, and fascinate amid the surrounding Boston neighborhoods. Currently, James is also photographing nature in central Massachusetts, and in Hawaii and most recently, Ireland. Visit his website at: wonderhide.wixsite.com/photo
Legacy Place
Mindy Dutka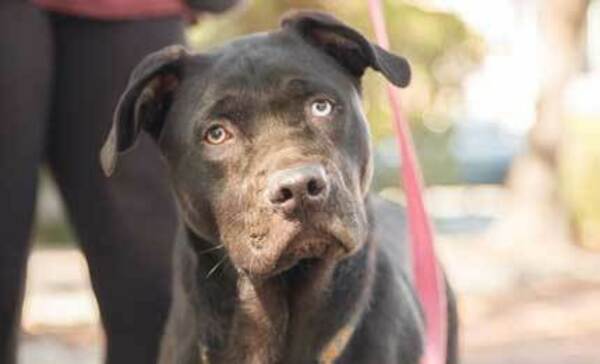 Dogs I Meet photography
Newbury Street
Rajiv Raman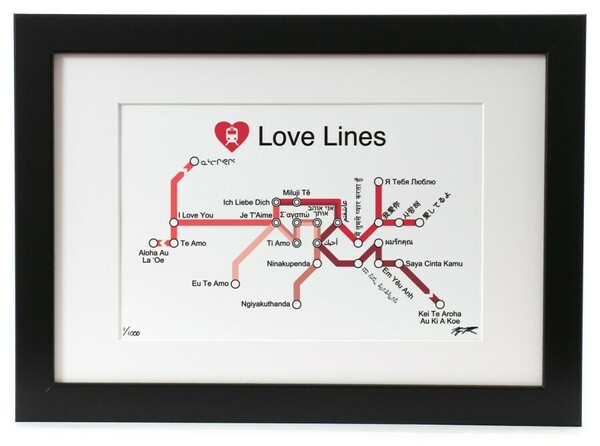 I love maps. I really do. Especially subway maps. They're so beautiful in their simplicity. I can stare at them for hours. With Mapuccino, I wanted to capture their simplicity in a more personal context: the intimate moments that make up people's lives. See more at my website,
https://www.mapuccino.com/mapuccino
and come down to the Newbury Street J.P. Licks to see the maps in person. Commissions available.
Newton Centre
Erica Nazzaro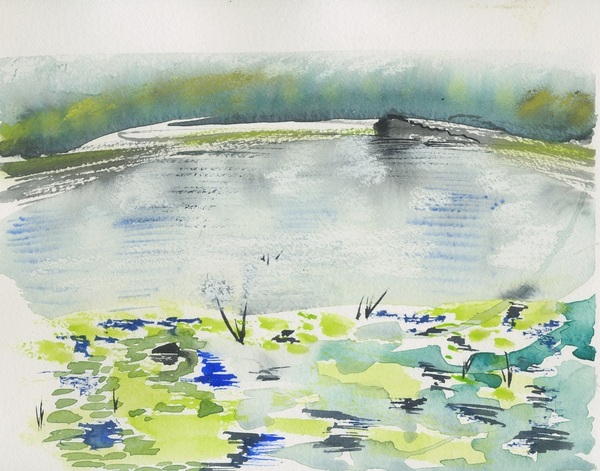 Erica Nazzaro is an award winning painter in Massachusetts. She deals with complex landscapes by using simple strokes and unique color choices. Erica combines watercolor, pastel, and ink line. She likes to travel and do her art on location, "plein air" style. Erica participated in an artist residency in the dunes of Provincetown (2012) and was given a painting award from the City of Boston (2018). She has shown in Miami, Florida at Art Basel, Havana, Cuba, and Venice, Italy. Currently she is showing at Perkins Inn in Jamaica Plain. She shows in her work in Milton, Concord, Beverly, and the South End of Boston. Erica is a member of the Jamaica Plain Artists Association, Hyde Park Art Association, and Rockport Artists Association and Museum.
The fun is in not controlling the outcome.
One Brigham Circle
Marc Roulstone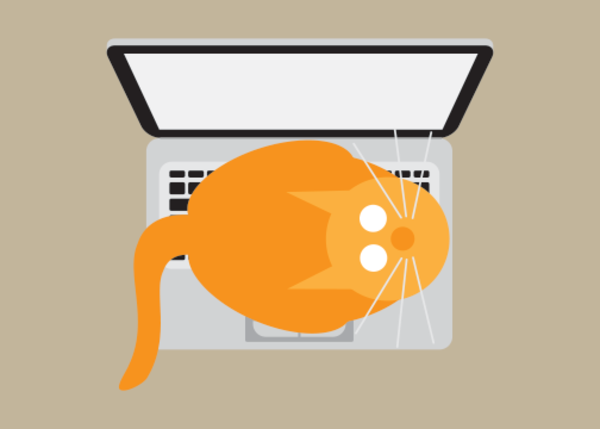 New England based illustrator Marc Roulstone creates characters with animal, cat, and dog graphics. Through clean, colorful design, Marc captures the personality and essence often associated with certain species. There's a humor incorporated into his illustrations - you may find a corgi in a bumblebee costume or a giraffe in space. Aesthetically pleasing and lending themselves to different interpretations, his graphics make for a unique and fun gift.
South Bay Center
Jamie Kendrioski and Boston Arts Academy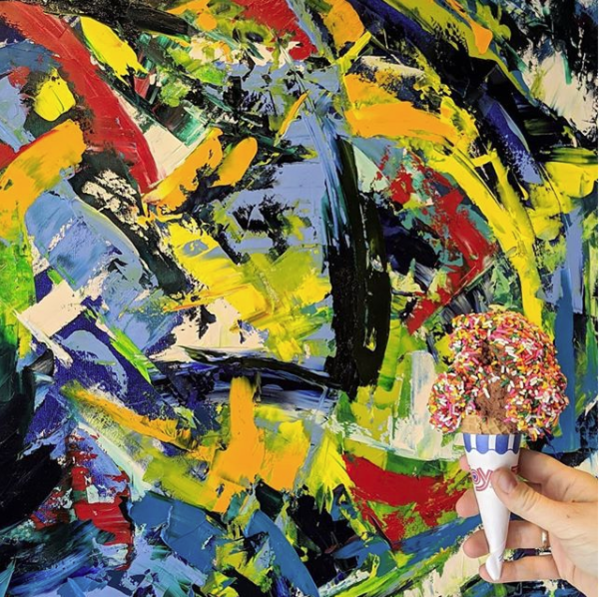 An Ohio native and now big fan of his new home, Jamaica Plain, Jamie paints with oil on canvas, almost always starting a piece without knowing what will emerge. He find the most joy and relaxation in mixing colors, moving the paint around on the canvas and watching forms come into being. Visit Jamie at http://INSTAGRAM.COM/JSKPAINTINGS or contact him at JSKPAINTINGS@GMAIL.COM. This marks Jamie's second time showing at J.P. Licks - one of his pieces was formerly seen at the Newton Centre location.
Instagram: @jskpaintings
Also appearing at South Bay are 16 students in the Junior Visual and Theater Arts classes from the Boston Arts Academy with their show, "Beyond the Surface". While their school in Fenway is rebuilt, BAA students will learn in a Dorchester School. The students do not have a gallery space there and will be showing their work here instead. This year, they display surreal self portraits.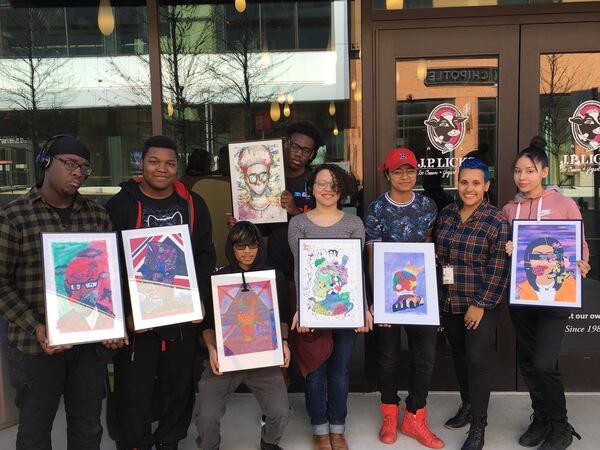 Featured artists include Samil Battenfeld, Khalil Coates, Lisbeth Diaz, Taalib Dibinga, Tatiana Leiva, Dandre Matthews, Leilai Ortiz, Paola Ortiz, Prinz Perez, Natalia Reyes, Taina Sanchez, Alvaro Sanders, Miguel Sheppard, Daiha Siguenza, Elijah White
South Boston
Sharif Muhammad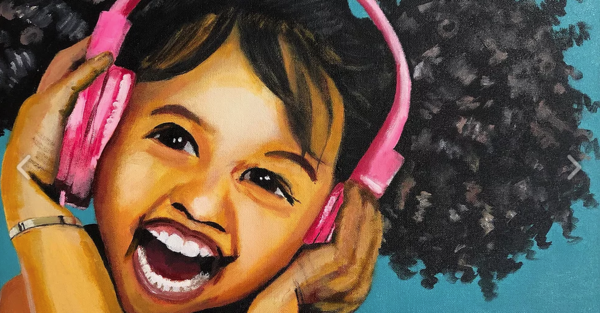 Sharif Muhammad has been an educator at Boston Day and Evening Academy since 2002. In 2011, he took an oil painting class and discovered that he had a natural talent for painting. Since then, he has enjoyed exploring his newly discovered abilities and testing his limits. Although he practices many different styles, creating portraits that generate emotion is what excites him.
Mr. Muhammad came up with this series while enjoying his summer vacation with his two small children. This series was about intentionally unplugging from the struggles and political climate of the country and celebrating the pure and unburdened joy of children, summer colors and children of color. While his intentions were not political, the celebration of the beauty in the diversity of our children has become political in and of itself. For more info and art, please visit sharifmuhammad.com