Friday, March 1, 2019
11:00 AM to 12:00 PM
South Boston, MA
Story Time with Jim Petipas- "The Cow Goes Moo!"
South Boston Store
397 West Broadway St South Boston, MA 02127
Jim Petipas gives a reading of his book, "The Cows Go Moo" in our JP store. Learn the cows' song and dance, watch Jim draw his characters, and win J.P. Licks & Cow gifts! Perfect for kids age 3-8 years old during school vacation week.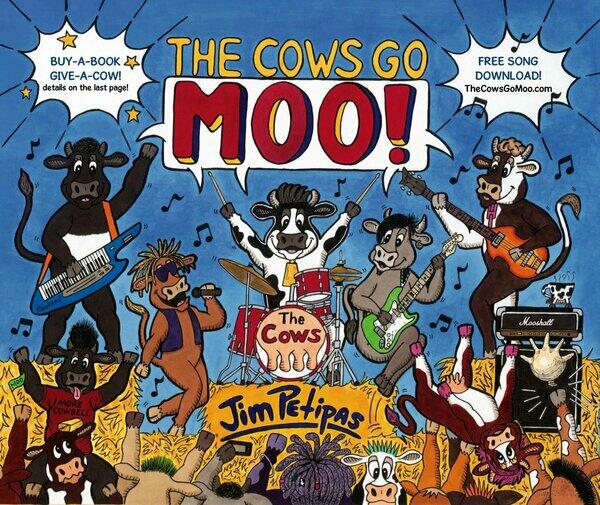 export this event to my calendar