Vanilla Oat & Pumpkin Spice Oat Ice Cream!
Friday, November 1, 2019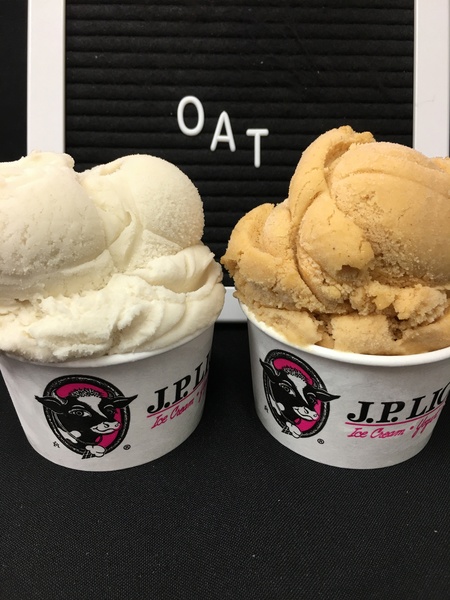 You enjoyed our Chocolate Oat Ice Cream so much, we decided to keep going! Please welcome Vanilla Oat and Pumpkin Spice Oat Ice cream to the J.P. Licks family! Our classic vanilla made dairy-free and ready to be paired with all your fall treats and dairy free pumpkin ice cream loaded with seasonal spices. Both are also gluten free and vegan!