Holiday Roast Blend Available For Limited Time
Sunday, November 29, 2020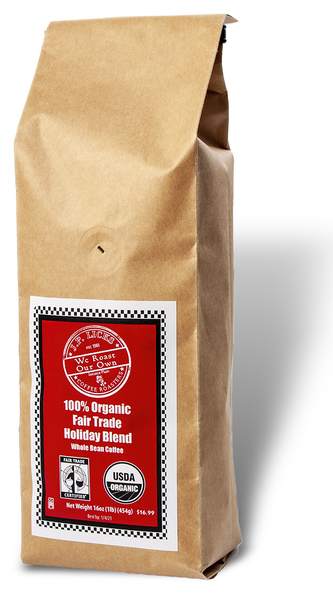 This year our, Holiday Blend has the herbal, syrupy body of Sumatra, balanced with smooth Peru, and spiked with fruit forward highlight of Ethiopia. Roasted fresh in our Jamaica Plain store, this year's blend is available by the cup, in 1/2 pound and 1 pound bags, and can be shipped anywhere in the continental U.S.A from our coffee website,
www.jplickscoffee.com
. Available while supplies last!