West Roxbury
Larry Asaro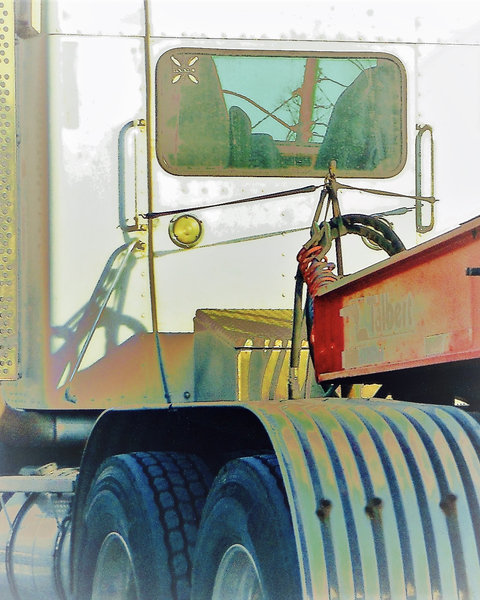 My photographic vision draws from an education and career in design and architecture; instruction and practice that emphasized line, form, pattern and spatial relationships, color, light and shadow.
After years of illustrating through drawing and sketching, photography is now my medium for capturing and transforming what I see into images with painterly character.
Perhaps influenced by a childhood spent exploring and utilizing nearby industrial sites of our small town as playgrounds, I developed a special affinity with common, worn, aging, often abandoned, machinery and objects that lend themselves to abstraction.
While I liked to build new structures, my fascination today is with the elements and beauty of age. Drawing and architecture were two and three dimensional. I feel photography allows expression of time, the fourth dimension.
As an architect-problem solver, I often saw many, sometimes unusual, sides to a problem. This applied as well to how I drew, and now translates to photographic subjects, often imposing a skewed perspective on them. I call this approach "A Left Handed View".