One Brigham Circle, Front Walls
Julio Aguilar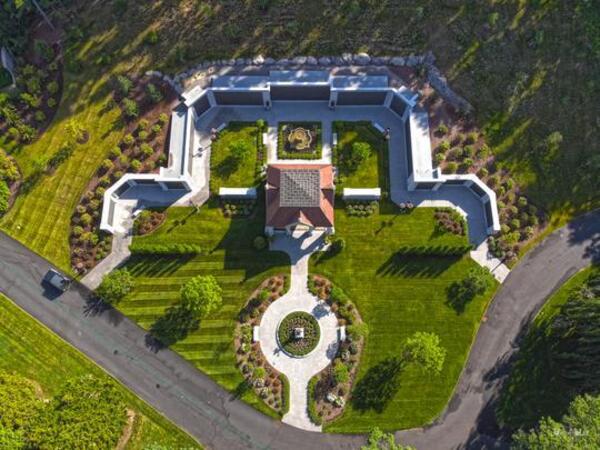 Meet Julio Aguilar. Julio is a Boston based aerial photographer. He was born in the
Dominican Republic and his parents are from Havana, Cuba and Ponce, Puerto Rico.
He called Miami, Florida home for 27 years and presently resides in Jamaica Plain.
His passion for flying began at a young age when he would fly remote control airplanes
and helicopters. His passion for photography and videography led him to become
a freelance wildlife videographer for companies such as Animal Planet,
National Geographic, and Discovery channel. Having a passion for videography and
photography led him to an interest in UAV's or drones. Once they became more affordable
to the average consumer, he was able to combine his love for videography, photography
and umanned aviation by flying UAV's. He now utilizes his UAV to capture images all
along the east coast but primarily in Boston and parts of Florida.
Visit his website or on Instagram (@do4mm) or Facebook (J's Aerials) and email him at julioaguilarjr00@gmail.com